2021 Singles' Day Insights: Brand Building in the New Consumer Era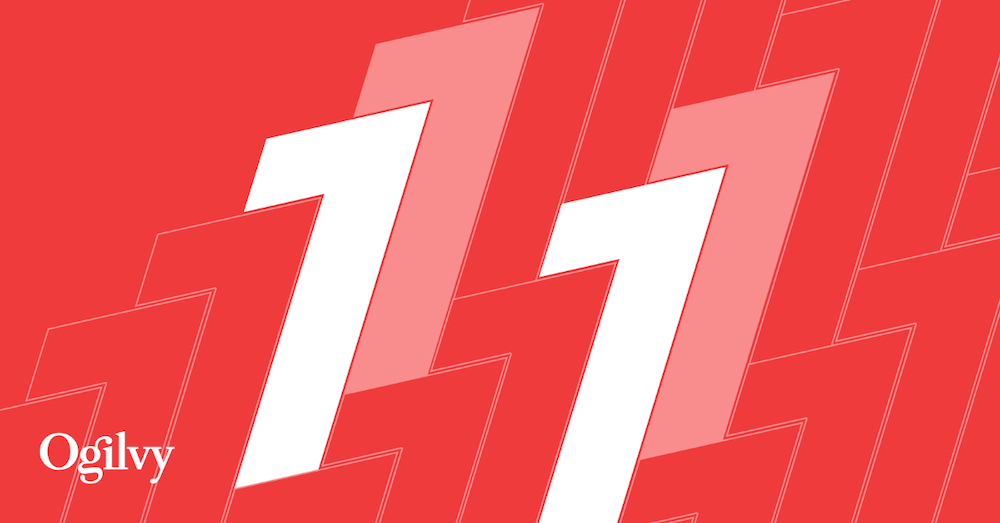 Once a tongue-in-cheek celebration for the uncoupled, Singles' Day has over the past 12 years evolved into a true social phenomenon with refined commercial mechanisms. With multi-platform competition, multi-content co-creation and multi-technology applications, this year more than ever, the event has become a competitive battlefield for brands and a litmus test for retailers and their ability to stand out in the new consumer era. In this report, we look at 5 key trends and observations from this year's festival. The 5 trends are:
1. New Approach: Upgrading the brand experience to better reach consumers in the new era
2. New Policy Trends: The intersection of brand centralization and platform diversification
3. New Logic: Full-funnel marketing models propel a new logic for growth, building long-term brand 'loyalists'
4. New Catalyst: Omni-channel membership experience becomes a new brand growth engine
5. New Future: Tech-based experiences empower brand marketing, with the metaverse offering a glimpse into tomorrow's possibilities.
To read about all of these trends in depth, click here to visit Ogilvy China and download the full report.
Interested in bigger, bolder ideas? Sign up for our newsletter for more insights on how brands can make an impact on the world.
Share