Healing Over Hope: 5 Shifts for Impact in a Fight or Flight World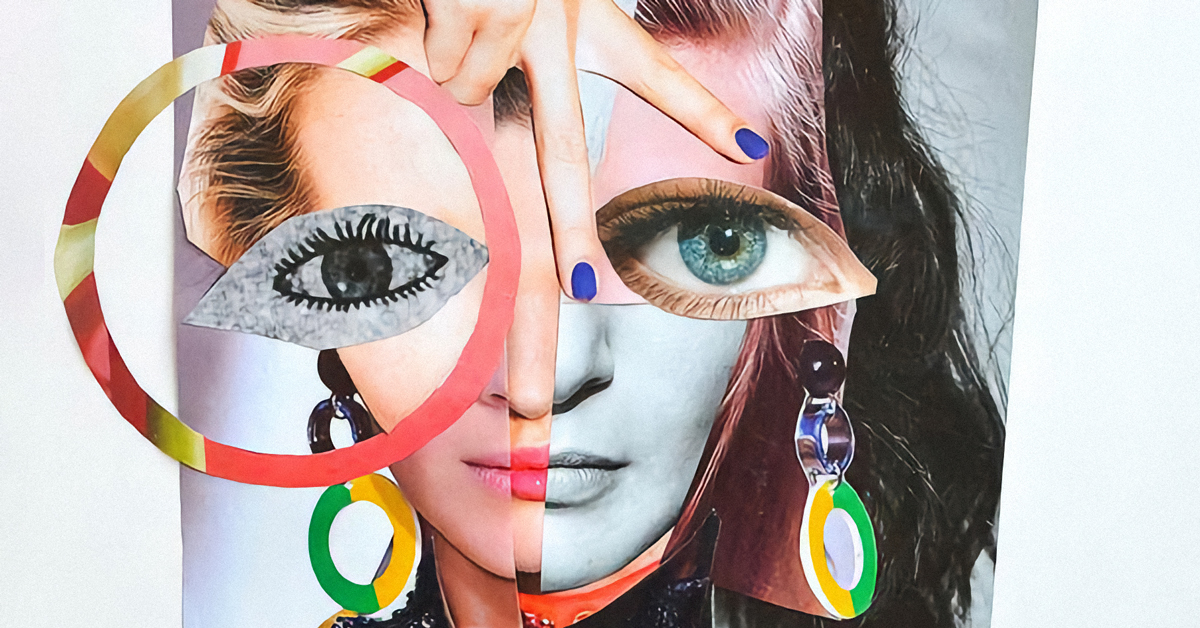 Since we rang in the 2020s, "trends" have metamorphosed faster than it takes to get on board for them. One day you hop on the trend, the next you are already behind the times.
Instead, this report analyzes the fundamental ways in which human and societal reactions are shifting. These shifts are not short-lived, but rather a fundamental change in how people are responding to the world around them.
The last time we released this report, in the days following the peak of the pandemic, we explored how people wanted a beacon of hope for brighter days ahead, and how brands sharing hopeful promise was sufficient means to resonate with consumers.
Now, we are seeing a dramatic evolution. The brighter days did not arrive in the way people thought they would, with the realization that tough times are a guarantee of life. As a result, people are taking matters into our own hands, and expecting brands to help them in their pursuits.
For brands, the shifts in this report can unlock new ways to connect with consumers. Recognizing the human desires behind them can help your brand act like a flashlight—a companion that a person carries with them, helping make an impact on their own lives and the world.
Download Healing Over Hope: 5 Shifts for Impact in a Fight or Flight World here.
Interested in bigger, bolder ideas? Sign up for our newsletter for more insights on how brands can make an impact on the world.
Share