The Growth of Chinese Digital Disruptors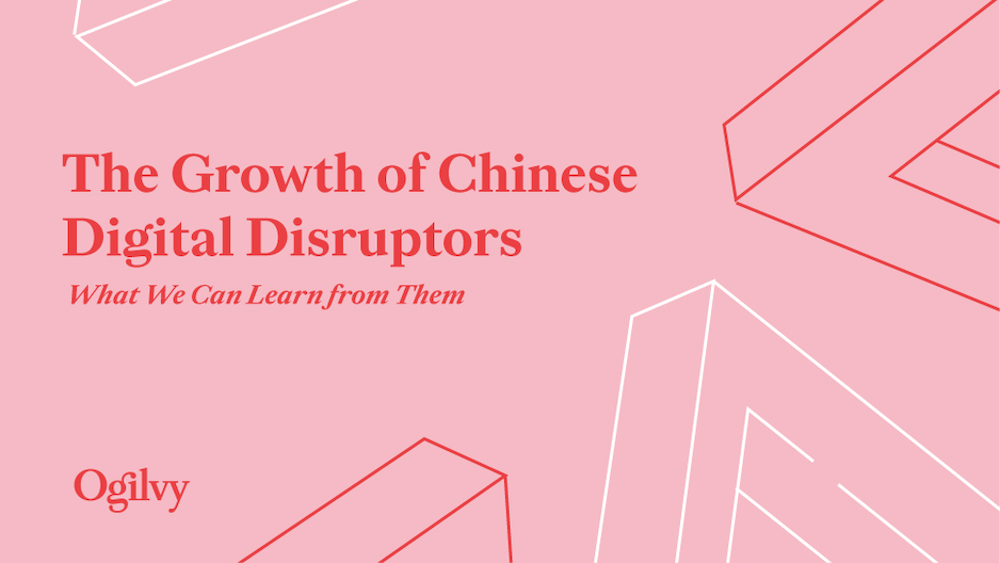 They have built billion-dollar businesses in less than 5 years.
"Who are the Chinese brands challenging established category players?"
"What's the driving force behind their dizzying growth? "
"How did their products achieve best-selling status in just a few years when it took more than a decade for other brands to achieve the same outcome?"
A popular Chinese quote from The Art of War says: "Just as water retains no constant shape, so in warfare there are no constant conditions." While written some 2,500 years ago, Sun Tzu's words still today perfectly embody the spirit of the Chinese brands featured in our  latest report "The Growth of Chinese Digital Disruptors & What We Can Learn from Them".
From Perfect Diary selling out 130,000 eyeshadow palettes 2 weeks after their release; Saturn Bird becoming the most talked-about instant coffee brand on social media;  Genki Forest growing their market valuation 3.5 fold in just nine months; NIU generating 40% of its sales through UGC-based awareness and referrals; to Ubras achieving a 819% y-o-y growth rate on their Tmall flagship store – We look at  how these 5 homegrown brands switfly adjusted their offensive to market conditions, redefined the business and marketing playbook and propelled themselves to the top of Chinese consumers' shopping lists.
At Ogilvy we have the privilege of working with some of these digital disruptor brands. We see how they operate and help them build their own brands and drive growth. At the same time, we work with category champions and established brands, multinationals and domestic, on how to fend off their growth and success and at the same time transform established businesses.
The report features learnings and practical case studies showing how these digital-first brands operate their business models, how they innovate and go to market and how they seamlessly connect with consumers in a digital environment building strong connections and business growth.
We have distilled findings from into six key learnings for businesses looking to replicate the success of these nimble Chinese businesses:
Build data-driven platforms that enable brand launches and scaling at speed

- digital disruptors are creating multi-product incubation platforms, leveraging data-driven insights to refine the product development process.

Disrupt go-to-market with an agile

and opportunistic

circular model

– switching from a traditional, siloed, thought-through linear model to a connected, output oriented structure.

Leverage the digital ecosystem as a holistic marketing services platform

– fast-growing Chinese brands do not view the digital ecosystem as a cluster of disconnected marketing and media channels; digital is in their DNA.

Use social to build brand communities and drive conversions

– Chinese Giants

organize marketing communication at scale to feed the never-ending social-commerce loop.

Develop products and design packaging that trigger social conversations

– equal importance is attached to the product itself and its overall presentation.

Build IP and collaborations that generate new conversations and boost sales

– more than mere

sponsorships and awareness drivers, cross

-over products are a must-have to boost sales.
Click here to download an excerpt of the report, then get in touch to learn more about the full report with in-depth analysis, cases studies, and discuss how to apply these learnings to create meaningful impact for your business.
Interested in bigger, bolder ideas? Sign up for our newsletter for more insights on how brands can make an impact on the world.
Share