Ogilvy Health Inspiration Podcast: Adam Hessel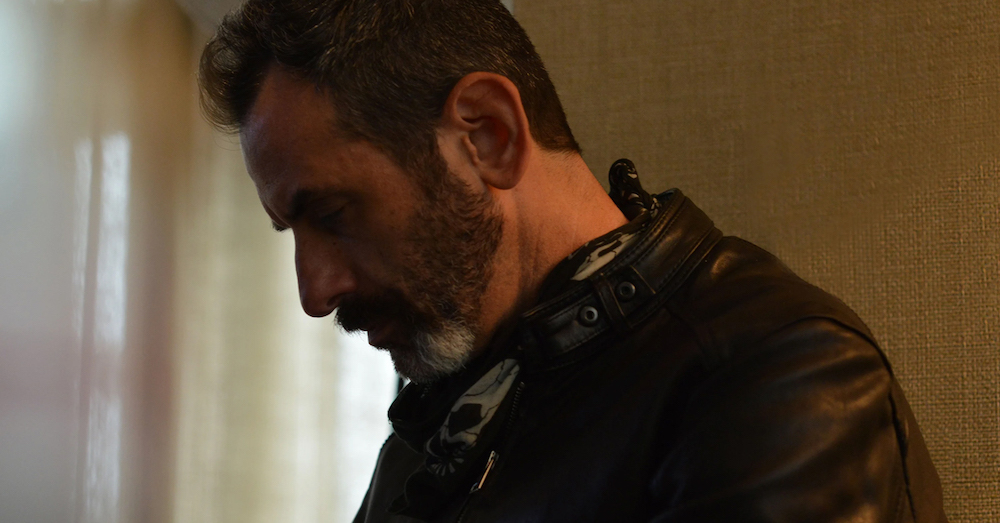 The latest edition of the Ogilvy Health Inspiration Podcast features Ogilvy Health Chief Creative Officer Adam Hessel. Adam, who joined Ogilvy Health in early 2022, was described by Ogilvy's Global Chief Creative Officer Liz Taylor as "fiercely authentic, an unabashed pusher of creative boundaries." Here, he chats with host Bryan Minogue about who and what most inspires him, as well as crucial topics like where the best pizza on Long Island can be found.
Listen to the full episode here.
And visit the show page to listen to all past episodes and subscribe here.
Interested in bigger, bolder ideas? Sign up for our newsletter for more insights on how brands can make an impact on the world.
Share