Ogilvy Named Network of the Year at One Show Greater China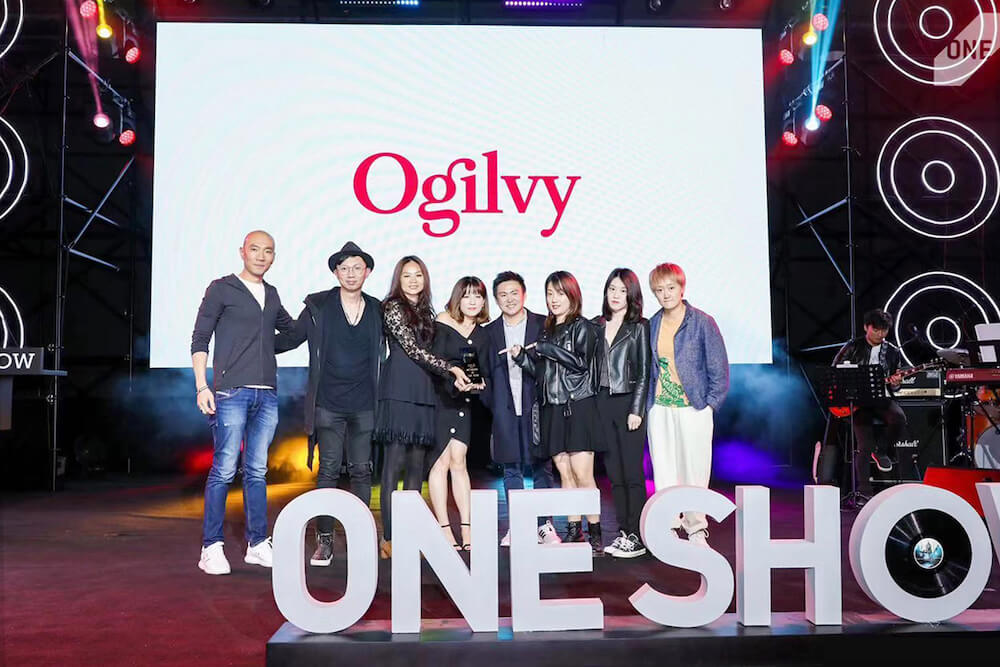 On the back of groundbreaking work such as "Hot & Spicy" for KFC, Ogilvy was named Network of the Year at the One Show Greater China awards for the second year in a row.
Ogilvy Hong Kong's work for KFC, which re-upped the brand's previously popular ads highlighting its chicken to look like flames for the premiere of the new season of the hit TV show Game of Thrones, led the way by taking home Gold Pencils for Print & Outdoor and Craft.
"It is a great honor to receive the prestigious Network of the Year accolade for a second consecutive year," said Reed Collins, Ogilvy North Asia's Chief Creative Officer. "I am extremely proud of the work displayed on the One Show stage tonight and want to congratulate our brave clients and talented teams across Greater China for relentlessly pushing creative boundaries to produce iconic campaigns for our clients."
In addition, Ogilvy Shanghai bagged 5 awards, taking home hardware for "Piracy Blockr" for Focus Features, "The Wall of Softness" for Unilever and "Share a Hug 2018 World Cup" for Coca-Cola. Ogilvy Beijing and Ogilvy Shenzhen also earned honors for "NESCAFÉ Sense Cafe" and "Guardians of Nature" for Huawei, respectively.
Interested in bigger, bolder ideas? Sign up for our newsletter for more insights on how brands can make an impact on the world.
Share