The Real, the Unreal, and the Reinvented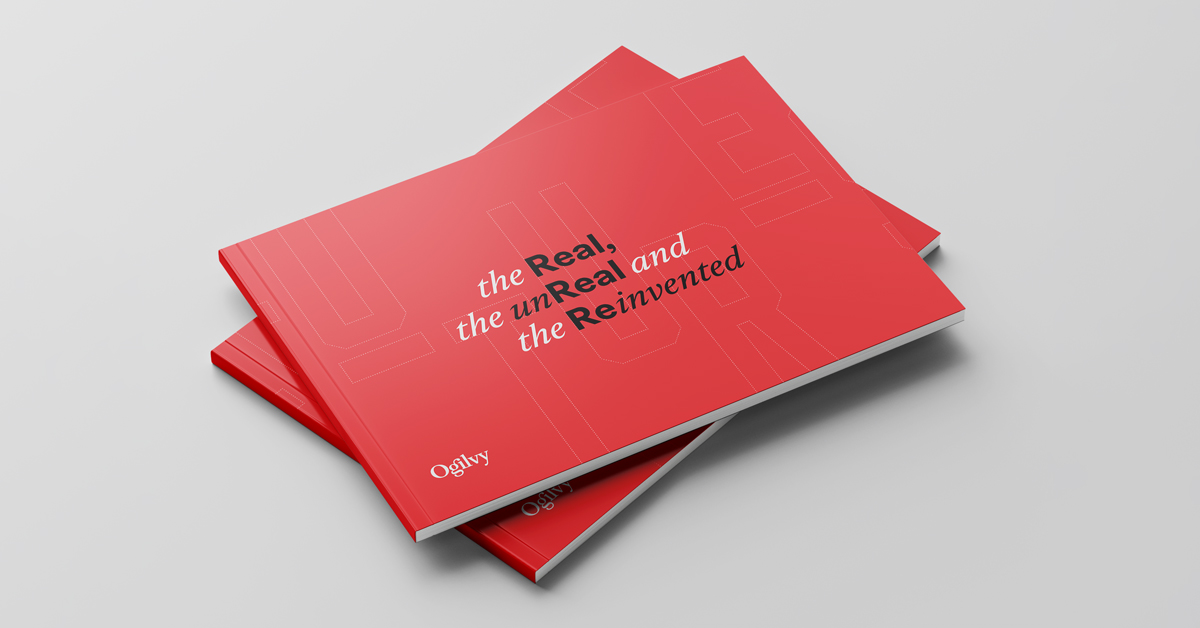 Discussion of artificial intelligence is dominated by two conflicting dialogues. As an industry, we are excited by its potential to enhance the creative process and make our roles more efficient and productive; yet also apprehensive of what all this change could mean for communications, and indeed the world at large.
The media is also awash with stories of fear and future destruction; while new tools and applications appear almost daily. Given the interest and existing coverage on AI, we wanted to explore less obvious angles, as well as following up on last year's 'Extreme Fandom' trend to discuss how fans are using AI to create new types of content.
As we usher in this new revolution, the purpose-led marketing of the last decade is not going away. Brands and organizations continue to problem solve as a way to engage, whilst experimenting and remixing this approach in new ways. Advocacy and empathy-centric communications are arriving with new techniques and in doing so revamping how organizations show up with purpose.
Amid all this chatter we are also seeing a fascinating retreat to more analogue modes of experience; drawing us back to more traditional marketing techniques that are tried and tested, yet are now being reinterpreted, reinvented and rebooted with new methods and new technologies.
We've captured these three movements as the Real (new ways to deliver real authenticity and brand purpose), the Unreal (the unreal world of AI and its role in communications) and the Reinvented (the reinvention of traditional marketing techniques).
Download your copy of The Real, the Unreal, and the Reinvented here.
Interested in bigger, bolder ideas? Sign up for our newsletter for more insights on how brands can make an impact on the world.
Share