A Q&A With Nadja Bellan-White, a 'Woman To Watch'
It's been quite the week for Nadja Bellan-White, Ogilvy's Chief Client Officer, EMEA. Not only was she named as a "Woman to Watch" by the Female FTSE Board Report in the UK, but was also recognized across the pond by leading African-American lifestyle and business publication Savoy Magazine as one of the Most Influential Women in Corporate America.
We took the opportunity to talk with Nadja on what this recognition means to her and get her thoughts on he career and some of the most pressing issues in our industry.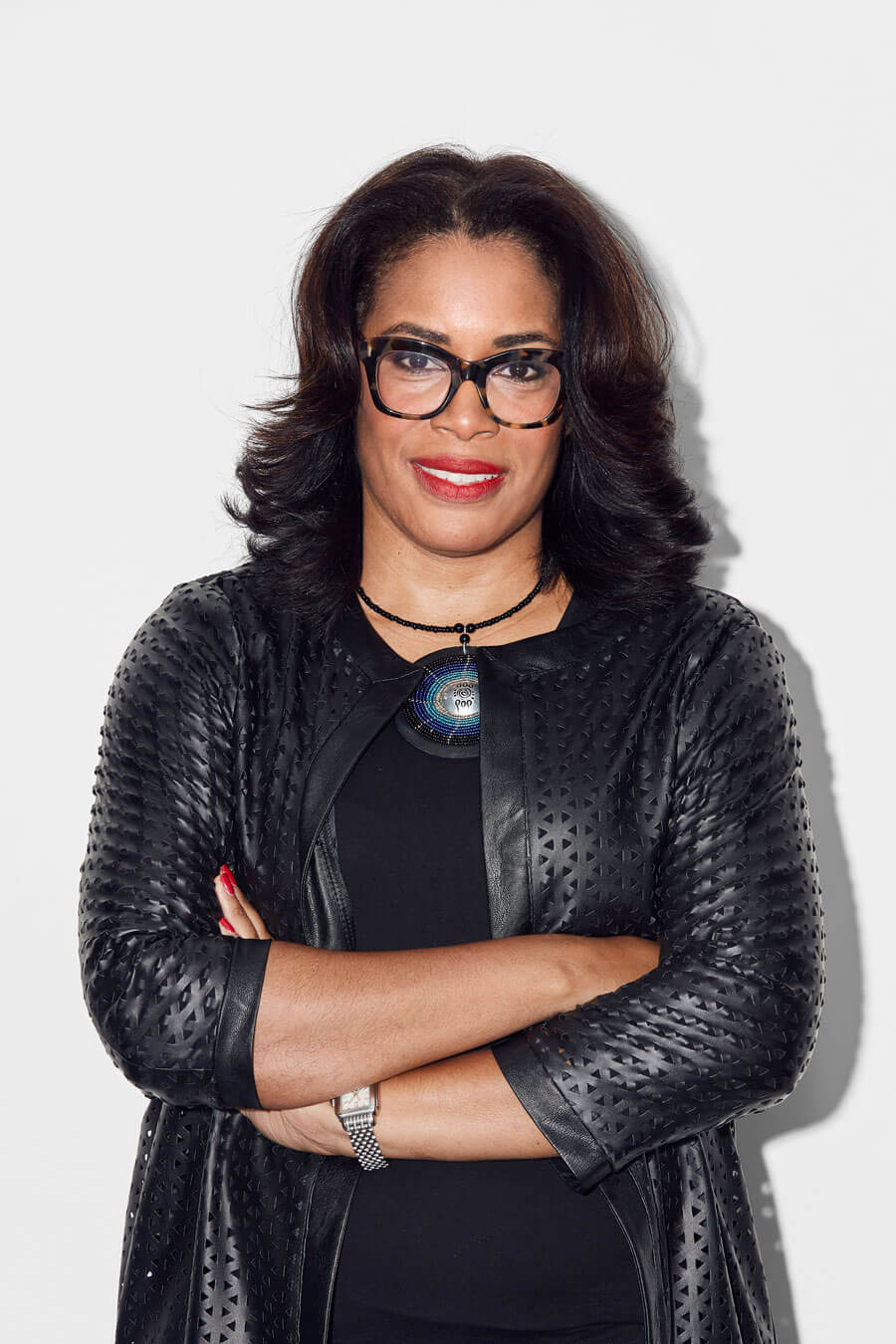 Ogilvy.com: You were just named one of the Most Influential Women in Corporate America by Savoy Magazine, as well as one of the UK FTSE's top women to watch. What do these two honors mean to you?
Nadja Bellan-White: I was surprised, but it feels good to be honored by your peers and be recognized for your achievements. It felt particularly special to be honored in the UK and US at the same time. I have met so many people around the world who have said thank you for being the "dissenting voice" at the table, and the person who keeps the door open for others to walk through.
Ogilvy.com: What do you consider your proudest career achievement to this date?
Bellan-White: My proudest career moment is based on the work that our team is currently doing with Bill and Melinda Gates. When the KPI you are measured against is the ability to make an impact in the future leaders of this world–well, that's pretty awesome.
Ogilvy.com: What advice do you have for young women and women of color who are beginning, or seeking, a career in the advertising and marketing industry?
Bellan-White: I have learned that one can learn from every person at every level, from every culture and every station in life: from the African President to a CNN Hero, to the Global CMO to that young intern who wows you with that transformative idea that no one else could crack. Each person has taught me something different. You need mentors that look like you and those that don't. You need both perspectives.
Ogilvy.com: The industry is still struggling with gender and racial diversity, especially in leadership roles. You have been a leader in the industry for many years now—how would you describe the progress you've seen firsthand?
Bellan-White: Yes, progress has been made, but it's also been slow. It's not enough to have a title if you are not empowered to make an impact. Appointing someone is one thing, but being armed with the tools and resources to succeed is equally important. I have counseled too many people who are in the positions, they have the skill sets, but there is no support network. What's the point of celebrating diversity if the leaders at the top are not judged by the relevant KPIs for progress (retention metrics, diverse client teams, equal pay)?
Ogilvy.com: Your education and career has taken you across the world (The US, Kenya, UK). What have you learned from working and living in many different places?
Bellan-White: What I have learned from working all over the world is how important it is to be respectful and tolerant of everyone's culture and style of working, and to take that it into consideration in everything that you do. I have become a better, more patient leader because of it.
Interested in bigger, bolder ideas? Sign up for our newsletter for more insights on how brands can make an impact on the world.
Share