PR and the Product Lifecycle: Prepping For Product Launch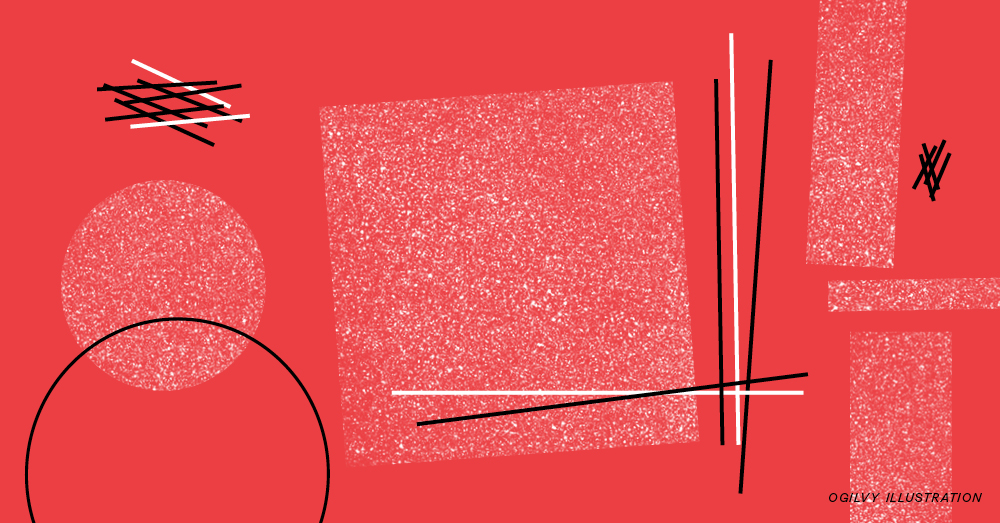 Welcome back to "PR and the Product Lifecycle," an Ogilvy Health series we recently kicked off where we're taking a look at the evolution of PR from clinical development, through launch, and all the way to loss of exclusivity.

Today, we're talking about a critical period in a brand's lifecycle: pre-launch. This is an exciting time – phase 3 data has been published, maybe even New Drug Applications have been submitted, and a deep commitment to support the patient population has been made. However, so much of the pre-launch period can be spent worrying about what will happen when a product gets approved that a team can sometimes miss the opportunities that exist in the present moment.

In our last entry, we chatted about communication during clinical development, which is a great time to listen, research, and get to know the community. As you prepare for launch, this is the moment where you take the first steps to become a part of that community.
When an important medication is about to become available, the sponsor has a responsibility to maximize the reach of that treatment so it can help as many people as possible. (As a reminder, communicating or promoting a treatment before it is approved is very much off the table.)
Corporate (a.k.a., above brand) or non-product-focused initiatives that provide education and resources to support the community and address some of their pain points can be a responsible and effective way to show your genuine commitment to a category and offer tremendous value to patients.
For example, market research can often reveal a lack of education or understanding about a particular aspect of a disease or treatment category. Large-scale awareness programs designed to educate patients or caregivers about common misconceptions have a great deal of value for patient communities. Working alongside patient advocacy organizations to address some of these education gaps can create remarkable win-win scenarios as advocacy organizations may require additional resources and support to better serve their constituents or create programming which are often too large for them to manage on their own.
Additionally, now is the time to organize advisory boards, connect with key opinion leaders, share out a brand's perspective on the future and hear feedback on those points-of-view.
Public affairs programs that see the industry working alongside the patient and healthcare professional communities to impact legislation or policy changes at the local, state, and federal levels of government are some of the greatest opportunities to affect real change. Change that guides funding for important research, raises awareness as to the impact of a disease, or drives greater access to treatment for patients.
At this stage, there is also a chance to recognize that some members within a brand's own organization, such as clinical researchers or medical officers, have a specialized expertise that can be shared externally to engage in a meaningful way with others.
Most importantly, all PR efforts and communications during clinical development and pre-launch contribute to creating and building external momentum and anticipation before launch. Sustaining that momentum is the key to successfully delivering a product to patients at launch.
Interested in bigger, bolder ideas? Sign up for our newsletter for more insights on how brands can make an impact on the world.
Share