The Rebirth of Social Communities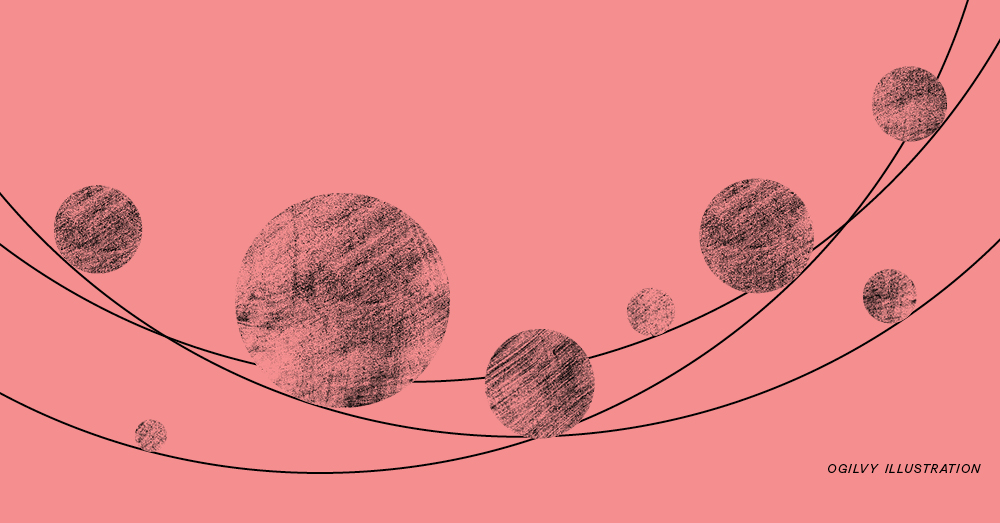 Approximately 10 years ago, social communities were considered the digital marketing Holy Grail. At that time, the organic reach of social platforms was still double-digit and it was uncommon that marketeers had to invest in paid media to reach their customers. If you were a brand with an active community (read with a large chunk of followers), it is likely that your page engagement and interactions were extremely high.
Fast forward to 2021: organic reach is at its all-time low, page engagement hardly takes off despite smart content marketing plans, and media investment is becoming a no-brainer if you want to reach specific audience segments. Even if you owned a large community in the 2010s, today's algorithms determining organic reach prevents you addressing more than 1-5% of your followers (exception occurs).
As a result of the drastic changes in the social distribution algorithms, more and more social communities were progressively ignored in favor of niche paid media targeting tactics, which ultimately proved to perform better. This is mainly explained by the fact that many brands were competing to attract customers into their communities using tactics like Like Ads, easy contests or rewards, and, as a result, unconsciously attracted a large number of 'fans' that had very little real connection with the brand. Paid media targeting offered the opportunity to reconquest quality customers and keep them engaged within the brand comms.
Social communities however still provide added value to their members in a crowded, mistrusted and sometimes toxic social media environment. While communities may not be the answer to every short-term business objective, they can prove helpful in the long run and act as a useful addition to your digital marketing strategy.
In this new paper, we will explore what makes an effective social community, why you should care, what you should learn from them, and, importantly the new business models of community-focused platforms that are emerging.
Click here to download and read "The Rebirth of Social Communities".
Interested in bigger, bolder ideas? Sign up for our newsletter for more insights on how brands can make an impact on the world.
Share