The Future of Customer Loyalty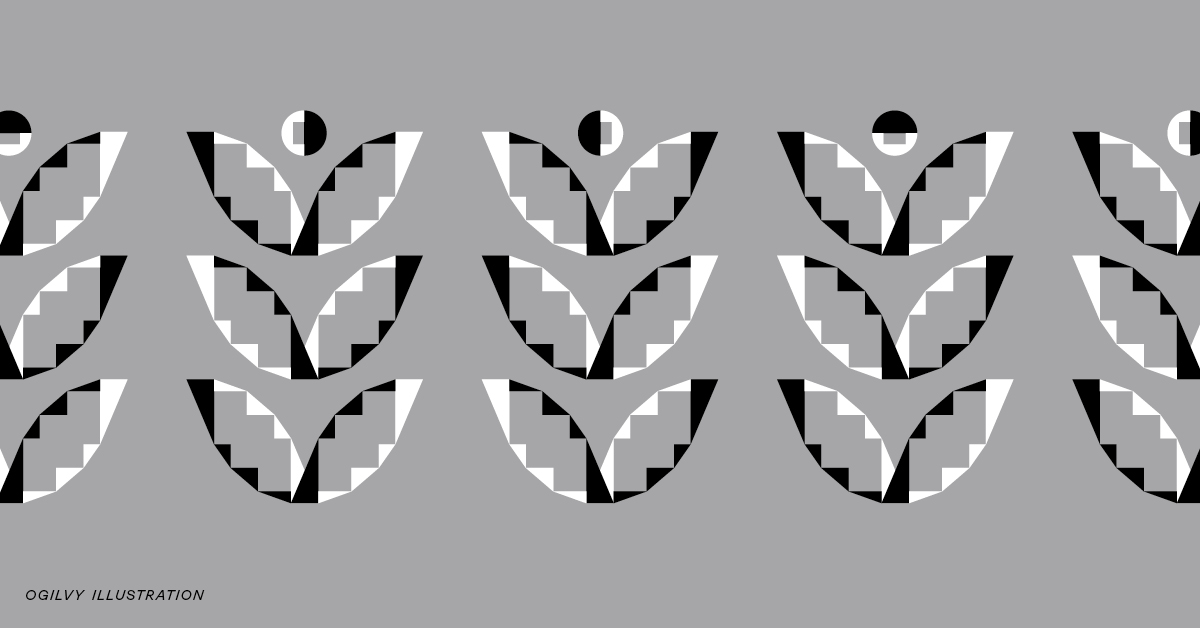 In the brand world, loyalty is often referred to as a "value exchange". It's an undoubtedly accurate description: the customer gives up some level of data to the company and in return they get...and there's the rub. What, in fact, should the customer receive in a loyalty relationship?
In a new article on Forbes, Ogilvy Experience Global CEO Rajesh Midha writes about the future of loyalty, and why staid and rigid loyalty programs should be a thing of the past.
"Rigid and transactional programs that compensate customers for their apparent loyalty are limiting and do not deliver the results brands (or customers) are really seeking," Midha writes. "Instead, brands should embrace the notion of designing their loyalty programs with a fluid approach, adjusting the parameters based on four main consideration areas: Financial, Emotional, Structural, and Social."
In the article, Midha reveals which loyalty program is most popular with consumers around the globe, and offers a beginning framework for crafting a modern loyalty program. Check out the full article here via Fast Company.
Also from Rajesh Midha at Fast Company: "How to Humanize Your Brand to Truly Connect With Customers".
Interested in bigger, bolder ideas? Sign up for our newsletter for more insights on how brands can make an impact on the world.
Share