Driving Marketing Transformation at Speed Through Social Media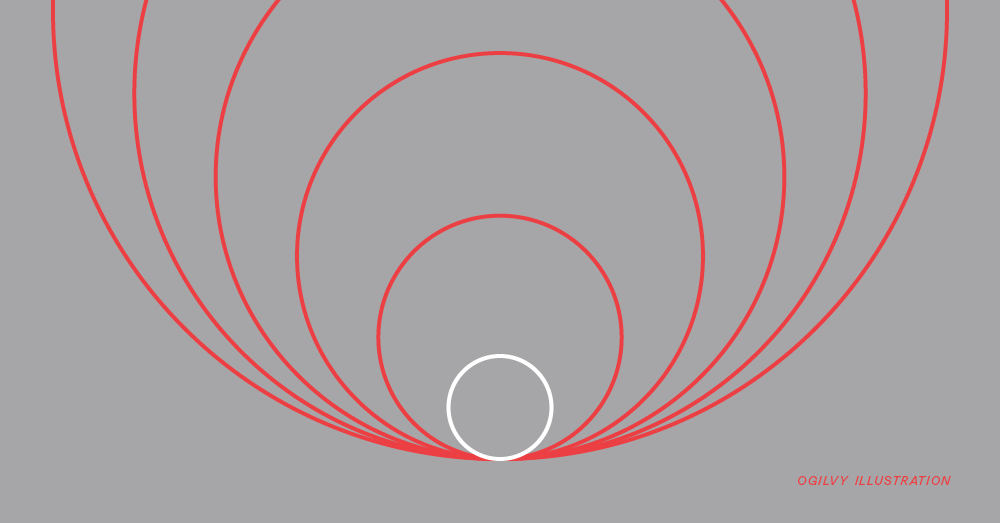 Below is the introduction to Driving Marketing Transformation at Speed Through Social Media. Click here to download and read the full paper.
Marketing transformation has been on the agenda of nearly every CMO. Marketers realize that the ways they grow brands and introduce products to markets must evolve accordingly with shifts in behavior and expectations of consumers. For companies, the rewards for transforming successfully are high: up to 20% increase in revenues along with a 30% decrease in costs. And the risks of not evolving to meet new and shifting consumer expectations is equally high.
Today, consumers demand continuity and end-to-end consistency in brand experience and communication. They desire experiences that are delightful, delivered seamlessly at the same time. They expect empathy and understanding from brands; they now want to connect on their own terms through the channels,media and marketplaces of their choice; not the way brands dictate. They have become increasingly smarter at filtering and deciding what to give their attention to, and demand authenticity and transparency. This especially applies to new cohorts of consumers with significant buying power, such as Gen Z or empowered middle class in emerging markets.
The lens of transformation is often used to signify the scale of change required to respond to the complexity, volatility and unpredictability of the world in which brands have to operate nowadays. CMOs are increasingly empowered to lead marketing transformation, becoming. "super-CMOs". At the same time the truth is that "marketing transformation" has become one of the biggest industry buzzwords. Marketing Transformation can be bungled, and, at its worst, it can encompass many rather tactical, reactive or disjointed responses to the challenge, with limited impact on growth. In fact, 85% of digital transformation projects fail to deliver the expected impact. Only 2% of brands have transformed to the levels of digital marketing maturity, which deliver truly transformative growth.
For many companies, real marketing transformation and its promise to achieve business value at speed and scale may seem like a journey too far for many reasons:
- In most cases, it is connected. with heavy investments and long delivery timelines due to high involvement of tech and IT. 59% of marketing leaders agree budgetary limitations stand in the way of reaching strategic goals.
- There are now more channels, touchpoints and marketplaces available than ever before, bringing new levels of engagement and interaction. But at the same time, making it difficult to prioritize and focus marketing efforts.
- The abundance of data is drowning many marketers in possibilities. 51% of the CMOs believe they are under delivering data collection, management and analytics.
- Interdependencies with other company functions can inhibit new ways of working and in turn restrict open mindsets. Only 31% of CMOs claim their roles shifted towards a cross-functional approach and 19,5% say it became more of an umbrella function.
- Shorter tenures of CMOs lead to short-termism and constant pressure to deliver quick wins. Notably CMOs have the shortest average tenure among all C-suite roles.
- Over-reliance on classic methodologies and restrictive use of creativity (suspended to advertising or promotion part only) lead to generic, undifferentiated solutions.
- Marketing transformation is never an isolated endeavor and marketers are reliant on full ecosystem of partners, such as marketing technology partners, data partners, platform partners, and media partners. All of these partners have their own growth agendas and innovation pipelines. They are subjects of external influence from regulators, investors, and others. For example, consider the number of changes Facebook (an important partner for any marketing transformation) has gone through in the past 3 years. This creates additional volatility and unpredictability, which is a reality for every CMO today.
In summary, marketing transformation can be complex, expensive, and slow. Naturally, a question occurs: can the value of marketing transformation be unlocked more easily? Could we help marketers achieve growth faster by increasing speed of achieving business value through marketing transformation?
Interested in bigger, bolder ideas? Sign up for our newsletter for more insights on how brands can make an impact on the world.
Share