Ogilvy On—2024 Influence Trends You Should Care About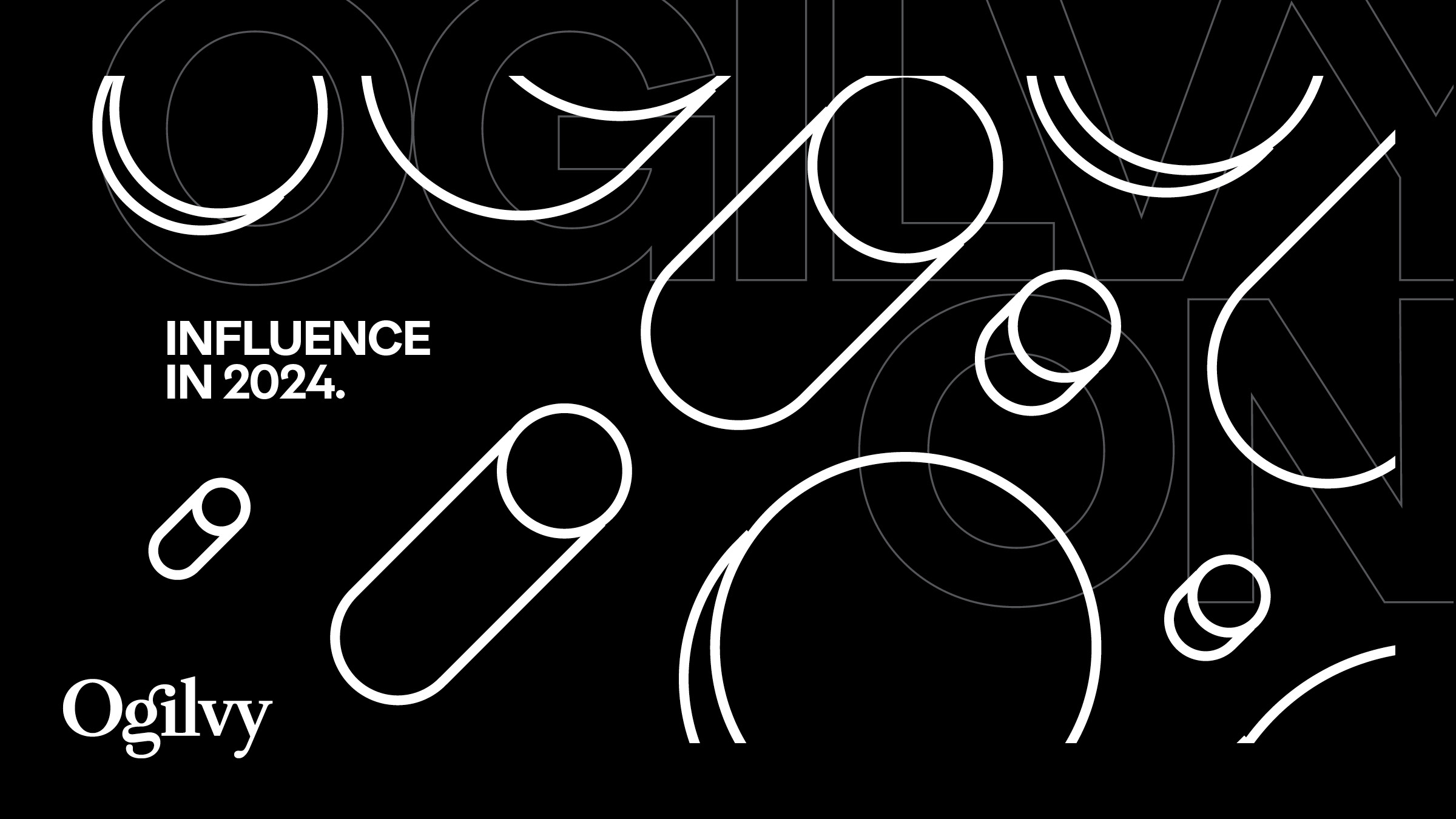 The Creator Economy is growing exponentially, projected to reach a staggering $500 billion by 2027. This growth underscores a significant shift in influence that is starting to take shape. The future of influence is one where influencers are not just adjuncts to marketing campaigns, but an integral component of brand strategies. This evolution is challenging brands to think bigger and bolder; forging robust relationships with creators that transcend traditional collaboration models.
Ogilvy On—2024 Influence Trends You Should Care About delves into the transformative influence trends that will shape 2024. Led by Rahul Titus, Ogilvy's Global Head of Influence, a diverse group of Ogilvy's Influence experts dive into the key insights like powerful impact of influencers in a year of sport, the uncharted realms of AI, the untapped potential of employees as powerful influencers within organizations, and more.
Watch the session above, and download the report here.
Interested in bigger, bolder ideas? Sign up for our newsletter for more insights on how brands can make an impact on the world.
Share