From Cause to Change
Government or nonprofits are usually the institutions we associate with influencing public behavior in support of socially desirable outcomes. But increasingly, there is a role that businesses can and should play in this space. By doing so, they deepen relationships with customers and boost growth while contributing to social good.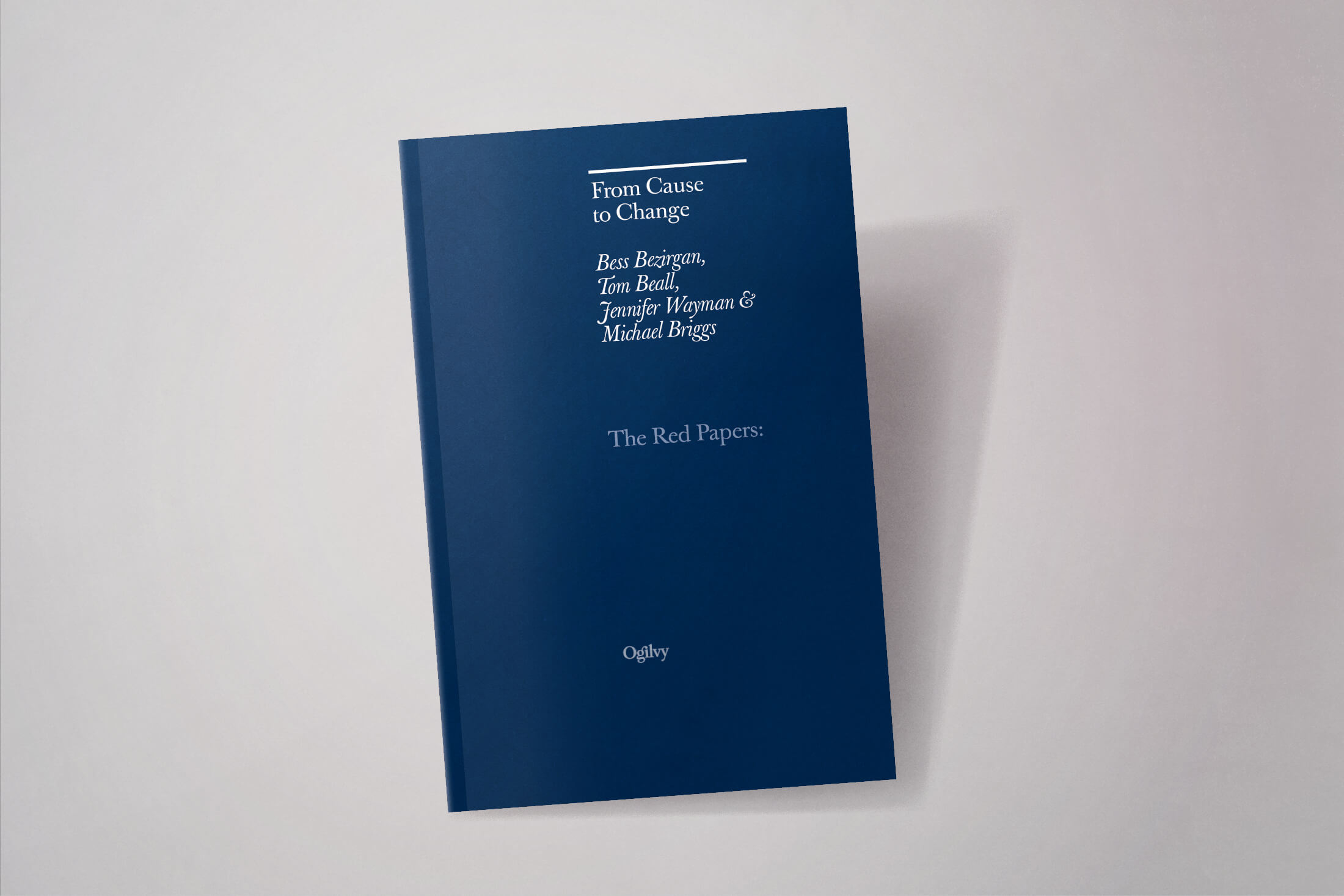 In From Cause to Change: The Business of Behavior, Bess Bezirgan, Tom Beall, Jennifer Wayman, and Michael Briggs discuss how businesses can harness the power of behavior change and show that what's good for individuals and good for society can also be good for business.
Share