Growth for Growth: How Can We Help the Food Industry Accelerate Their Efforts Against Malnutrition?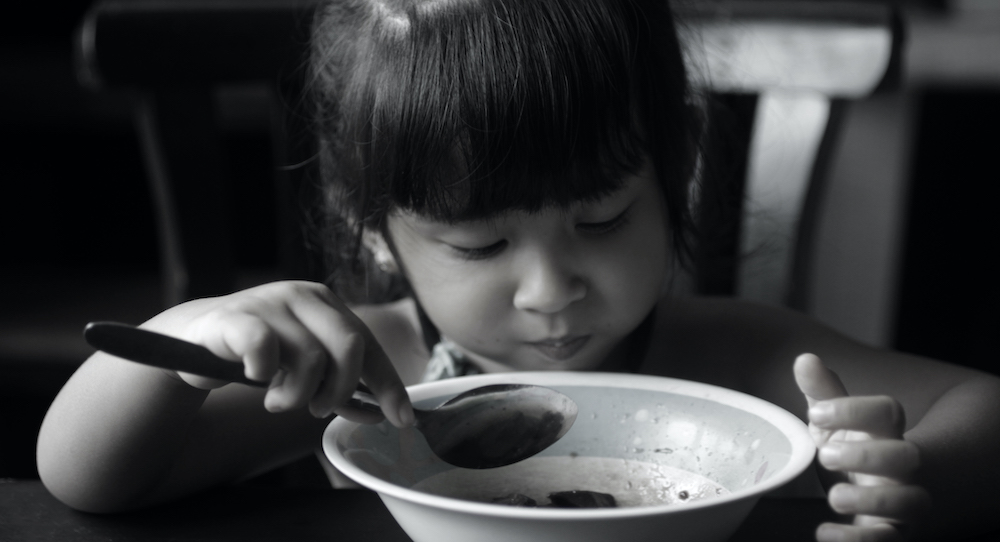 Ogilvy Consulting is part of the #GrowthforGrowth team which has brought together five years of learning to provide a curated selection of tools and resources to help overcome barriers that have impeded private companies from making nutritious products accessible and affordable to all. As the largest player in the food system, food and beverage companies in low- and middle-income countries (LMICs) have the potential to vastly improve nutrition.
In the links below you'll find inspirational videos, case studies and toolkits, including a webinar to help debunk the myths of communicating to the lower income consumer and a comprehensive toolkit on how to drive consumption frequency.
More about the team: The #GrowthforGrowth team is an integrated agency network of consultants, designers, nutritionists and marketers to unlock sustainable nutritional impact at scale through innovations and new business models for lower income consumer markets.
Click the links below for the full reports and webinars:
Link here to Nutrition Connect where the full suite of content is housed: https://nutritionconnect.org/growth/
Download our toolkit on Consumption Frequency here.
Watch our webinar series here: https://youtube.com/playlist?list=PLGgfCtxpzgfdZG_AB1H5UUGwUIsWy7uFB
With thanks to our partners: Hystra, Mathematica, ThinkPlace, Innova, Wageningen University, RiSE and the Bill & Melinda Gates Foundation.
Interested in bigger, bolder ideas? Sign up for our newsletter for more insights on how brands can make an impact on the world.
Share