Daniel Sicouri: Tribute to a Gentleman With a Brain and a Heart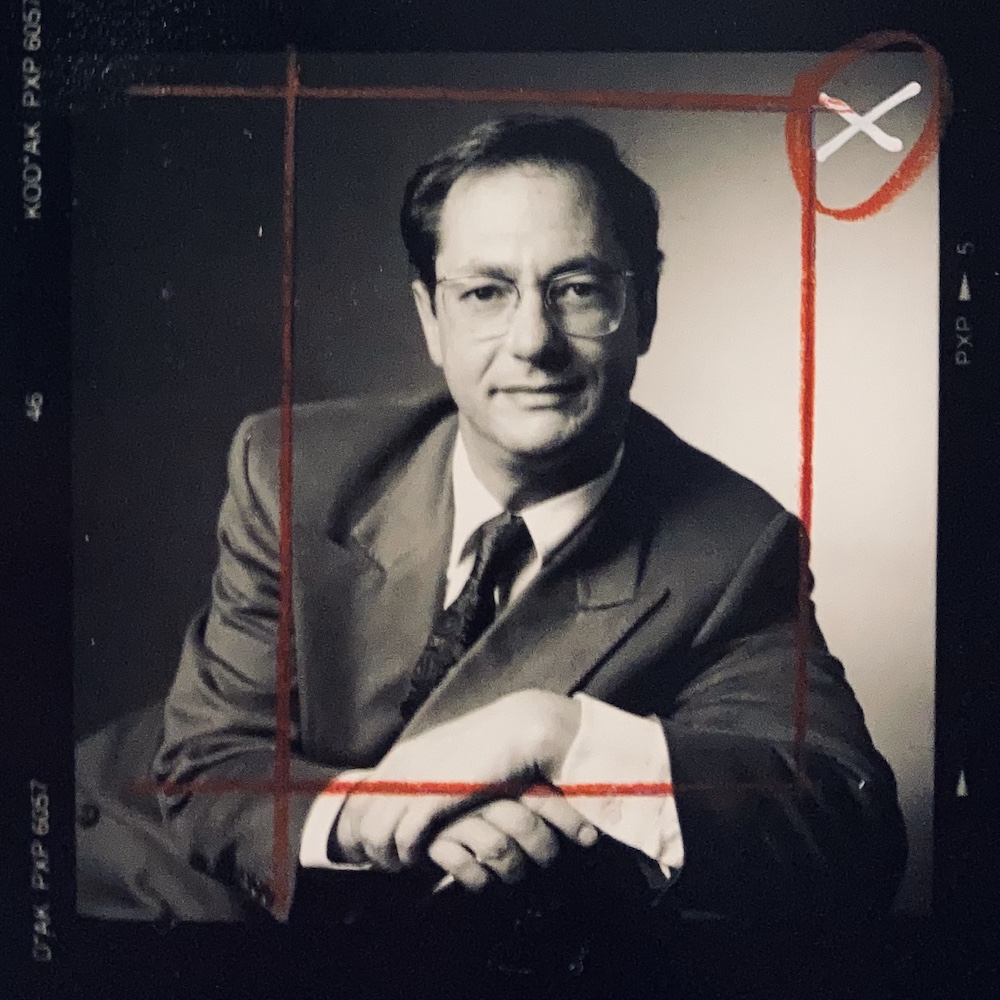 Ogilvy is saddened to share the news of the passing of Daniel Sicouri, former CEO of Ogilvy EMEA, at the age of 66. Below is a tribute to Daniel written by Benoit DeFleurian, a lucky guy who has grown up under Daniel's wings.
Daniel Sicouri joined David Ogilvy on the night of November 6-7, at the age of 66.
He began at Ogilvy in 1978 as account executive and became CEO Europe, Africa and Middle East until 2015. 
Daniel was one of the very few French people to climb the ladder of a large international communication network-without ever forgetting his love of advertising. He was the father, with his longtime accomplice, Bernard Bureau, of one of the greatest French advertising sagas, Perrier, which won a Grand Prix at Cannes and an impressive number of national and international awards.
He was the 3rd president of Ogilvy France, which has accelerated its growth to become one of the largest communication groups in the country, recently recognized by Cannes Lions as the 1st French and 3rd European agency of the decade.
He contributed to make Ogilvy the largest network in Africa and the Middle East, investing with passion in a region as complex as it is endearing, and obviously decisive for Ogilvy's future.
He followed through on his conviction for the region he led, that the creative performance of a network goes hand in hand with its economic performance. Just look at the accelerated growth of Ogilvy EMEA under his tenure, as impressive as the evolution of its creative track record.
He made Nestlé Ogilvy's first global client by applying his own way of doing things: first of all, producing great work, creative ideas that are simple, true to the brand and effective; then building long-term, frank and demanding relationships with his clients, starting with the youngest and most junior among them; and finally encouraging his teams to give their best and being at their side when things get tough.
He passionately loved his job as an advertiser. He loved to discuss what could make an idea better, he was always there when it was necessary to fight for a campaign and his favourite month of the year was the month of August, when the whole French agency goes on holiday, he can pick up the phones ringing and put his account executive cap on again. In fact, he liked nothing more than being in the kitchen - which is probably why he didn't like being in the spotlight so much.
He has helped hundreds, thousands, of young advertisers, not so young today, to become recognized and confirmed leaders in their discipline — in France and around the world. But more important, he has helped hundreds, thousands of people across the network become better men and better women. Make yourself comfortable, go to Facebook, Twitter and Instagram, and read people's posts — it's amazing how emotional they are, and how consistent.
When I wrote to Anne, Daniel's wife, on behalf of the whole agency, she had those lovely words: "he loved you, he respected you, he couldn't stop thinking of you". Today, our thoughts go out to her and to Louis and Charles, his sons. They know that Daniel will remain in our hearts.
Share