Loyalty in Health Care: The Next Big Thing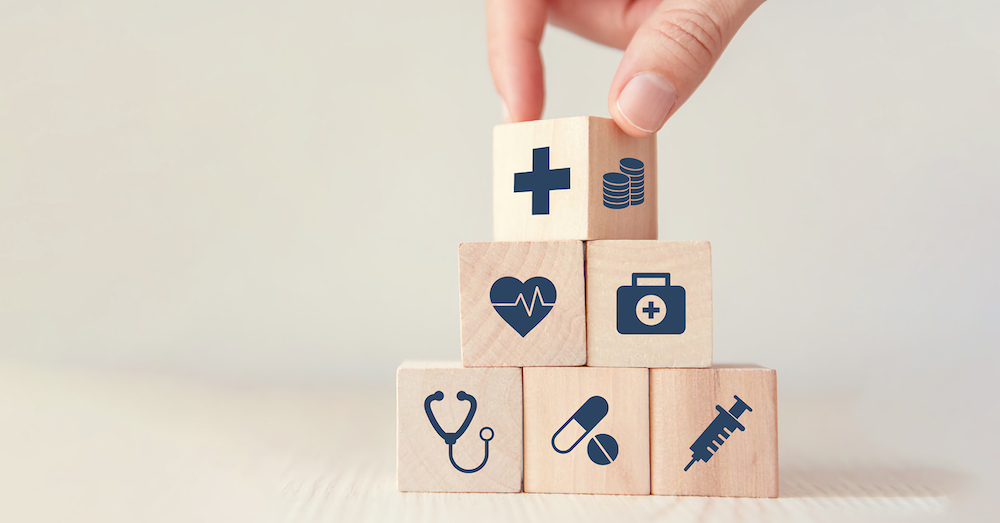 Now, more than ever, most of us are personally and increasingly engaged in our own health care. Like hunting for a new car, a major appliance, or even a restaurant, we shop for health. care. We research conditions and symptoms online, ask friends and family members for physician and hospital recommendations, check ratings and reviews, explore healthcare offerings in various settings, and compare costs by contacting facilities. In short, we're savvy healthcare consumers, seeking out the best health care, and desiring affordability, convenience, and a personalized approach.
Now is the time for healthcare providers and payers to move the overlapping topics of healthcare consumerism and the retailing of health care a step further into patient loyalty.
Here are four compelling reasons to do so:
Consumer demand for affordable, personalized, and improved experiences has grown insistent.
Consumers are more than willing to switch healthcare providers or even systems for a variety of reasons.
Loyalty program strategies—successful for a long time in other industries—can be extended to health care across sectors, including healthcare systems, specialty care clinics, pharmaceutical companies, medical technology manufacturers, and even retail.
Successful loyalty strategies positively affect healthcare organizations' profitability.
While the idea of loyalty in health care isn't novel, only a handful of targeted strategies have been implemented; and the few that do exist are underutilized across all healthcare sectors. The common refrain to the idea of patient-centered loyalty strategies is that health care is different, so loyalty is harder in health care. The complexity of health care and the associated governmental regulations are two of the numerous challenges to engendering loyalty in health care. But doing so remains a rewarding proposition, because consumer influences and pressures have caught up to the healthcare industry. That's precisely why loyalty will be the next big thing in health care—beneficially disrupting and ultimately improving the healthcare system.
Click here to read "Loyalty in Health Care: The Next Big Thing" from our partners at The Lacek Group.
Interested in bigger, bolder ideas? Sign up for our newsletter for more insights on how brands can make an impact on the world.
Share