How to Make Your Brand Matter in the New Retail Paradigm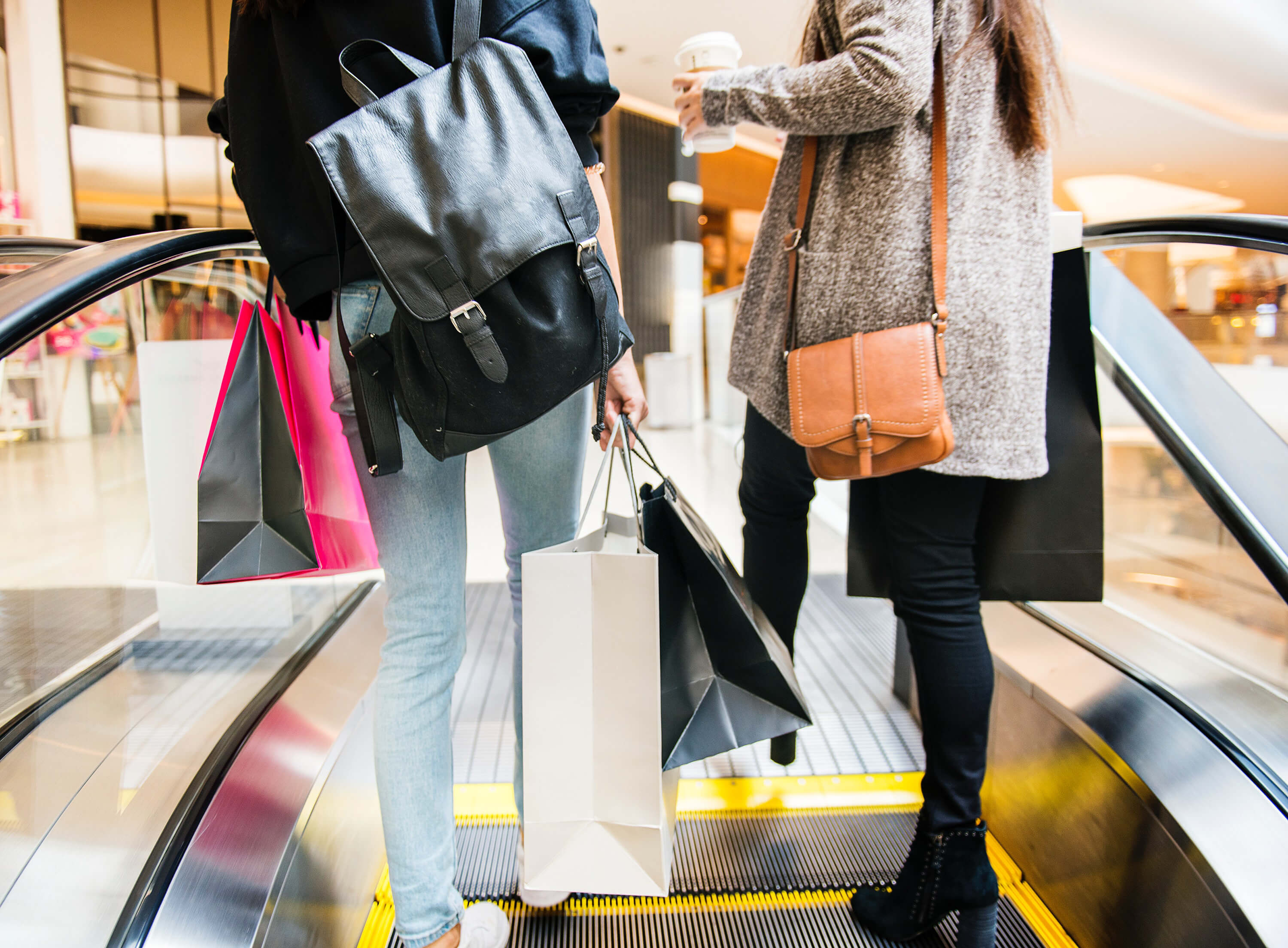 This piece was originally published at Campaign Asia.
There is a new generation of consumers. In 2020 Millennials' spending power will overtake that of Gen X, and Gen Z is not far behind. Millennials behave and engage with brands very differently to Gen X and the baby boomers. Their shopping behavior is forcing business models to transform, or risk dying out. The marketing required to convert millennials to loyal customers needs a new mindset.
At the same time, the retail landscape is changing fast. In Southeast Asia, traditional retail make up the majority of retail sales. The arrival of new retail is reinventing the small mom and pop stores. We are seeing complete store makeovers with new inventory selected by algorithms. The transformed traditional retailers now offer the "everything store" offline at every corner. Suddenly, modern retailers, our malls and brand stores, have thousands of new competitors.
Despite the disruption, brands can adapt to millennial shopping trends today, to secure engagement and loyalty tomorrow.
A common misconception is that millennials prefer to shop only online. In reality, millennials also enjoy shopping in brick and mortar stores, but only when they receive the right kind of integrated, engaging shopping experience.
In this new environment physical stores have to deliver in one of two categories:
Experiential, like a makeup store where customers can enjoy trials and a full makeover, or
Functional, such as a store with more technical products that are easily bought online, but where the customer is seeking expert product advice and guidance before purchase.
At times, experiential and functional are combined. Alibaba's Hema is a new-retail concept successfully offering a mix of both. Apple Stores are another example, functioning both as experiential community center while serving a functional goal by delivering deep technical expertise before or after purchase.
But the major challenge that retail brands must reckon with is not physical versus digital; it's cultural. The entire retail model is built around delivering products, not experiences. But the aspirational mind-set of consumers has already changed. We want to experience more, but we want to own less; 90% of consumers prefer an experience over buying and owning something. There are three key criteria retailers must deliver to the consumer in this new paradigm: simplicity, authenticity, and intimacy.
Simplicity
It's a matter of striking the delicate balance between scarcity and choice. Modern consumers have a scarcity of attention in their busy lives, and don't need much. They want their shopping experience to be curated, pre-selected, and relevant. Online selections chosen by algorithms are helping to shape this behavior and expectation.
The new millennial shopper is also more and more aware that we as a world have a scarcity of resources. They are willing to change their shopping behaviors accordingly.
Often the global retail environment still focuses on making everything available to everyone. There is, simply put, an overwhelming choice in the stores. Some choice is good. Too much choice is paralyzing.
While many brands have not caught up to this consumer sensibility, online retailer Viva-Luxe is an example of one that has. Shopping for Asian and South Asian women's clothing can be a frustrating experience. There is ample choice online, yet the items drown in sameness and middling quality. Viva-Luxe has brought small designers' products into a single online destination. Here, consumers find a curated selection of quality, fashion-forward, regionally relevant clothing.
Algorithms have taught consumers to expect relevant selection and recommendations online. But retail does not always need complex algorithms. Sephora curates a selection by asking their loyalty members simple questions such as skincare concerns, hair color and hair concerns.
Authenticity
Brands are no longer built by authority, they are built by trust. Trust now mainly comes from other consumers. Today, other consumers are the authority on your brand. Can consumers trust you and the provenance of the product they're buying from you? Is your brand experience so authentic they will recommend you to other consumers?
Social purchasing platforms, such as Pinduoduo in China, are tapping into that trend. Here product purchasing is linked with the recommendations of trusted friends and family. As a result, brand trust is established and the platform helps build the brand.
Retail brands can similarly use the power of trusted social encounters and recommendations. Such interactions can help overcome the relative deficit of brand trust in Asia.
Lego is another example of a brand which consumers see as authentic. They have purposefully built their trust across the entire value chain from production through to their stores, using customer platforms to solicit feedback and generate ideas. With this interaction, customers feel part of the Lego family and become positive brand advocates.
Intimacy
Millennials are looking for social interactions; real offline connections with their friends, and personal interactions with others when shopping. Despite the dizzying growth of ecommerce in Asia, people still seek out personal connections when shopping.
People will always be our key asset in retail. Store staff can deliver an engaging experience through that personal connection. But creating a personal shopping experience involves more than just hiring the right store team. Store staff need the right environment in which to thrive.
Apple is a shining example of how to create a personal engaging experience. Customers are greeted and directed to find what they are looking for or solve their issue. The personal interaction feels authentic because the store staff truly cares. Apple retail has a formula and management culture in which store associates thrive. As a result, they sell more per square foot than any other retailer in America.
The key to achieving simplicity, authenticity, and intimacy is understanding customer context. What is on the customer's mind at a specific time? Which moment is the customer in? Which message is relevant to them right now?
At every touchpoint in the customer journey, an engagement that matters must be relevant and personal. Delivering the right interaction at the right moment gets your brand message across. That's how you make your brand matter.
Interested in bigger, bolder ideas? Sign up for our newsletter for more insights on how brands can make an impact on the world.
Share