Conversations That Matter—The Women Hitting Reset on Gaming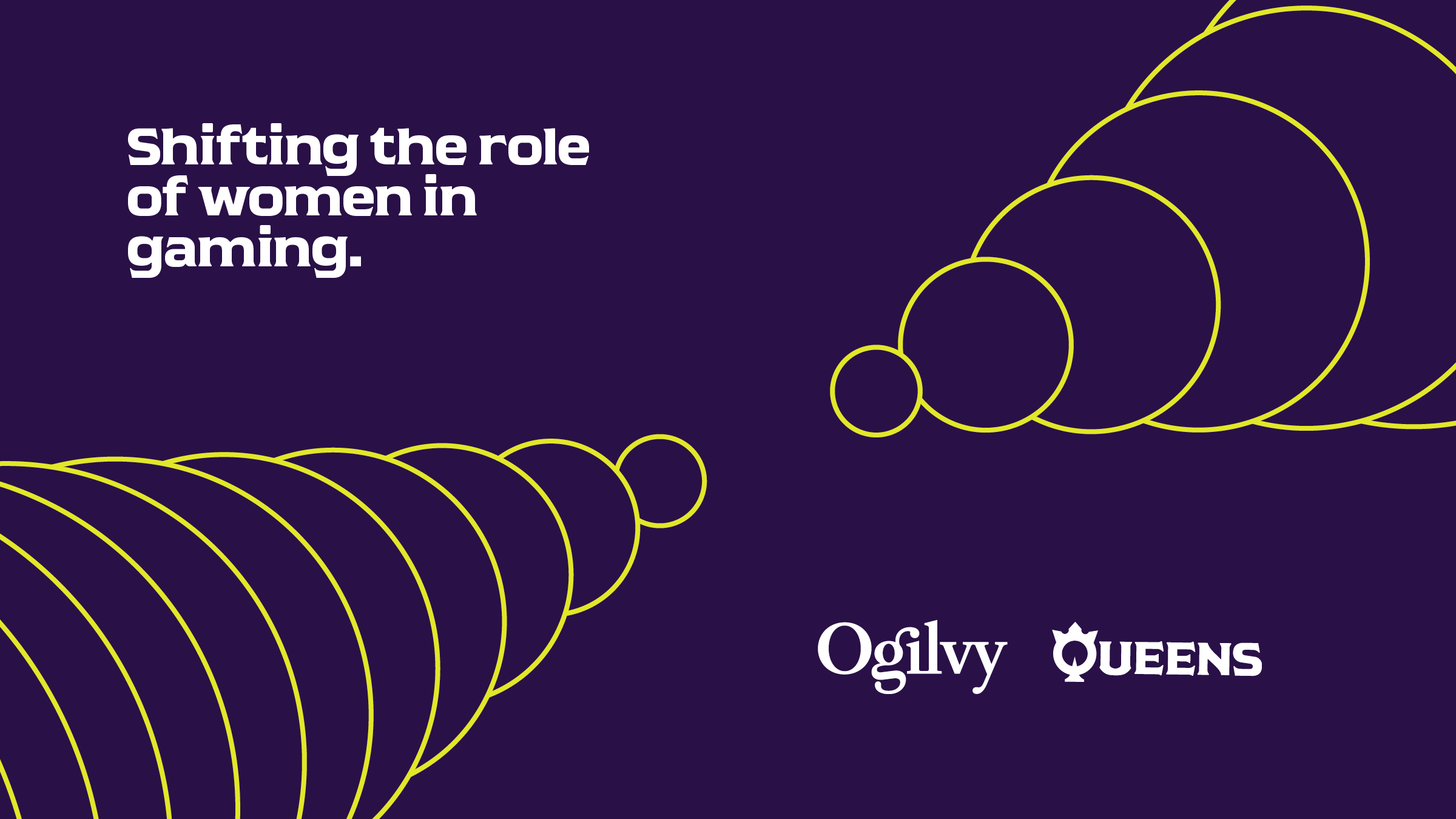 One third of the global population now plays video games, but despite gaming's rapid ascent, one group continues to be neglected: Women. Representing 46% in global gaming enthusiasts, women have an essential role to play in gaming, whether that's as players, characters or professionals. 
One trailblazer working to dispel some of the traditional notions of gamers is Queens Gaming Collective, a gaming lifestyle company and content platform built for women, by women. In Conversations That Matter – The Women Hitting Reset on Gaming, Alisa Jacobs and Christie St. Martin of Queens Gaming Collective joined Ogilvy's Rob Davis and Brad Silber to discuss the critical role women play in this industry.
In addition, Sierra Reid, Esports Program Manager at Intel, and Christie Agausin, Head of DE&I and Community Initiatives at EA were on hand to discuss the immediate opportunities for brands.
Click here to download the presentation deck, and watch the session above.
This session covers:
An introduction to the Queens Collective and the current gaming landscape 

How the pandemic has altered perceptions of gaming and gamers 

Why a diverse set of content creators will provide value and drive long-term dividends for brands

How to get started by including diverse content creators into planning and budgets
Interested in bigger, bolder ideas? Sign up for our newsletter for more insights on how brands can make an impact on the world.
Share