John Seifert Shares Ogilvy's Transformation Journey
Any time an organization undergoes an enterprise-level change, questions are bound to be asked. Why undertake such a change?
The ongoing digital revolution has fundamentally altered the business landscape. Consumers have more choice, and brands interact with those consumers across more devices and platforms than ever before. For Worldwide Chairman and CEO John Seifert, the agency had to fundamentally adapt.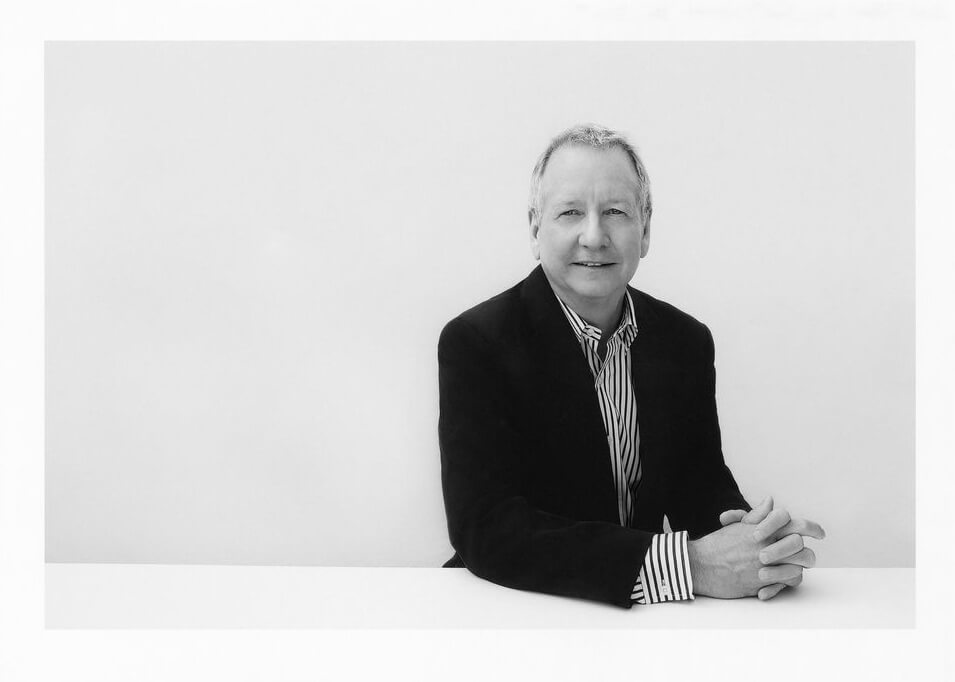 "We made a decision to step back to ensure there was no lack of clarity in what business we're in. We exist to make brands matter," Seifert told Robert Reiss in a recent Q&A on Forbes.com. "Some people have questioned if brands still play a role in this new fragmented, digital landscape. I would argue that they matter now more than ever."
For Ogilvy, its "Next Chapter" transformation is about more than just the why. While that's important, for Worldwide Chairman and CEO John Seifert, it's also about the what. For the agency, Next Chapter isn't a restructure or rebrand; it's a refounding.
"Philosophically, it meant reinjecting back into the company the values, principles, and ways of thinking about our company and brand that David Ogilvy built 70 years ago," Seifert said. "The end result is a well-defined, unified creative network that brings together as many experts, capabilities, crafts, and ideas as possible in pursuit of making brands matter."
Read the full Q&A on Forbes.com, and listen to John and Rob's discussion on Rob's The CEO Forum podcast.
Interested in bigger, bolder ideas? Sign up for our newsletter for more insights on how brands can make an impact on the world.
Share