Ogilvy On—The Future-Facing Marketing Organization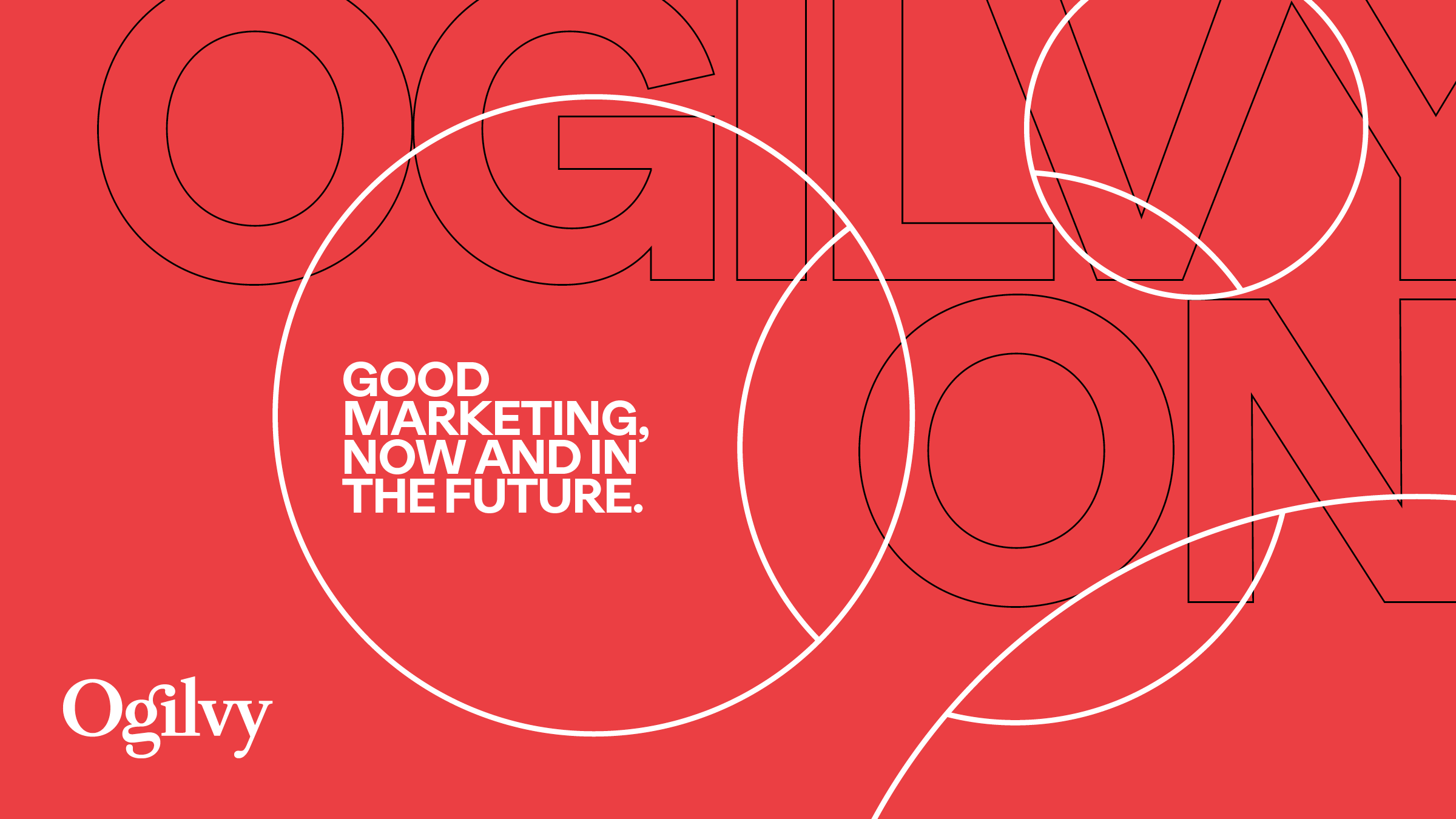 As brands and businesses gradually come out of the COVID era, everyone is still grappling with the business, political, environmental, and societal changes of the last 18 months. Yet beyond the most recent events, the pre-Covid trends of accelerating technology development, rapidly shifting consumer behaviors, and business disruption haven't gone away. In fact, they are coming back at businesses with a vengeance.

As CMOs strive to regain pre-Covid growth levels, they're looking at worlds that are very different from the ones that their marketing organizations were designed for (many back in the age of the fax machine). More and more CMOs are wondering, "What just happened, and how do we get ready for the next time?" Questions have arisen not only about how the marketing function must change and be organized, but also what exactly constitutes good marketing – now and in the future. And, of course. how do we make sure we're doing it?

For the launch of Ogilvy On, Ogilvy Growth & Innovation's Paul English, Iain McCrossan, and Laurie Close dove into how businesses can equip themselves for future-readiness, sharing their expertise and insights on how any brand, regardless of marketing maturity, can move forward successfully —and equally importantly, how to get started.
Watch Ogilvy On—The Future-Facing Marketing Organization above.
Interested in bigger, bolder ideas? Sign up for our newsletter for more insights on how brands can make an impact on the world.
Share