The Impact of Covid-19 on iOS Rankings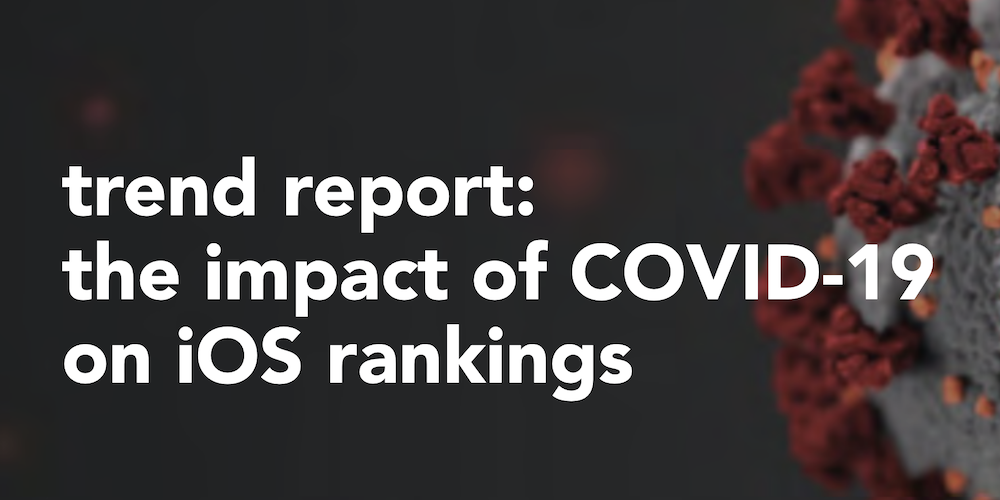 How has the coronavirus pandemic shifted consumer behavior?
For the past two months, Bottle Rocket has been analyzing mobile app trends in key industry verticals being impacted by COVID-19. We want to help readers understand how mobile is trending across the four industry verticals and the tactics brands are using to win.
Leveraging the iOS App Store and our mobile devices, we followed various mobile apps to see how customer behavior changed post COVID-19 in the United States (brands generally start responding around March 15, 2020). Although we expect to learn more as people continue adjusting to their new quarantine behavior, our first few months of analysis has taught us a few key things.
Let's dive in.
To view the full report published by the mobile experts at Bottle Rocket, click here. 
Share