More Inclusive Design Systems Lead to Better Experiences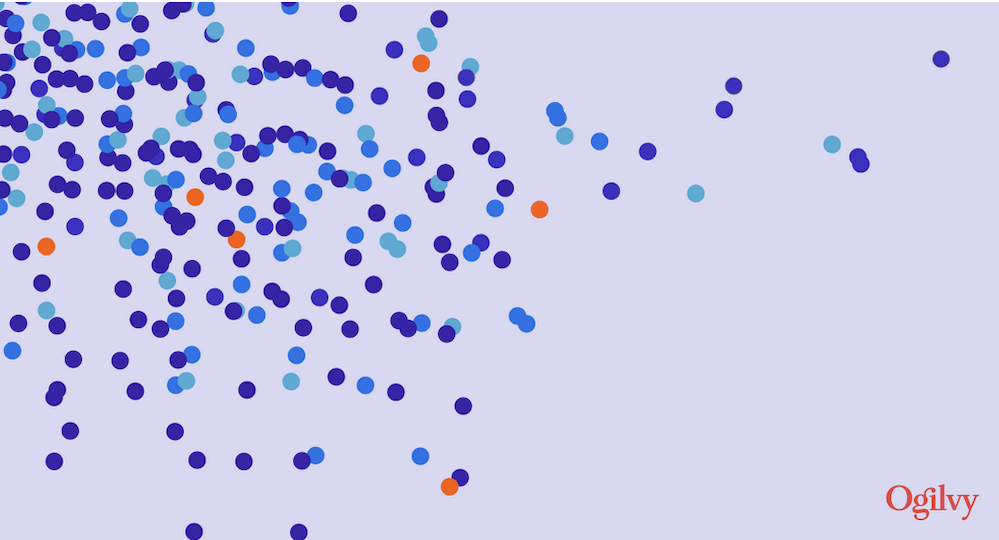 This is an excerpt—click here for the full article at Adobe XD Ideas.
We work diligently to ensure good experiences. As consumers of technology, we know all too well how it feels when devices and technology frustrate us. Apps don't behave as expected, or it's hard to complete a simple form fill because the interface elements are crowded together. That frustration compounds when you face challenges due to a disability. Whether it's from getting older or living with a neurological condition such as Parkinson's disease, our everyday user challenges become exponentially worse when we battle two fronts: interface and disability.
Disabilities affect a staggering number of people. According to the U.S. Census Bureau, 27.2 percent of people living in the United States had a disability in 2014. These are our friends, neighbors, coworkers, family members, customers—and eventually all of us in some way, because no one gets younger and more agile as time passes. Our role as designers is to build better and more human-centered experiences that are inclusive of all people.
Accessibility and Design Systems
Designing for accessibility can and should be so much more than color contrast ratios and type sizes. At our best, we're creating and solving problems. When we treat accessibility as a requirement box to check, we can miss opportunities to design better products and services, period.
If the role of a design system is to provide a company with the tools to build consistent digital experiences, what would it mean if a design system were built to be inherently inclusive? That's a win-win. Design systems that establish an inclusive experience and contain patterns that are accessible keep bad practices from propagating across the organization's digital experiences.
Here are some examples and trends of inclusive approaches that could be integrated into the design systems we create.
Establishing a Culture of Inclusivity
Accessibility should be ingrained within the organization at its core. Many companies are putting more emphasis on diversity and inclusion in their hiring practices. This shift creates a better environment and elevates the work within our design systems and the teams that use them. If your team has someone who has a disability, the designs produced will almost certainly be better because that person is helping solve a problem from a different perspective.
Another way companies build accessibility into their culture is by…
Click here to read the full article at Adobe XD Ideas.
Interested in bigger, bolder ideas? Sign up for our newsletter for more insights on how brands can make an impact on the world.
Share