Ogilvy On: Making Behavioral Science Borderless — The Behavioral Science Annual 2022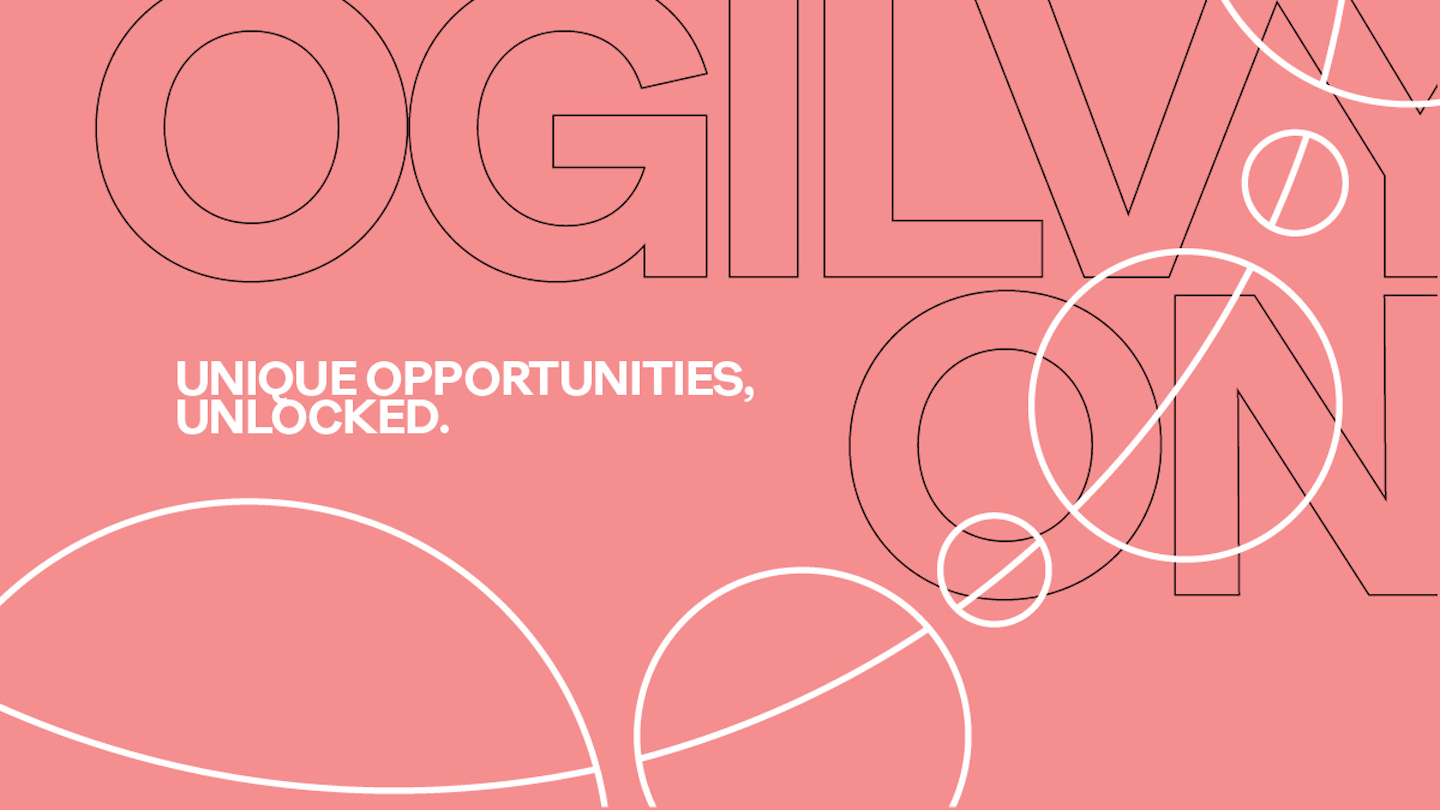 The latest edition of Ogilvy On is all about Behavioral Science. Our presenters discuss a collection of case studies from the latest Behavioral Science Annual, which just launched, and can be downloaded here.  
This year the Annual is truly global. From tackling handwashing in India, preventing drink-driving in Australia or stopping rubbish dumping back home in the UK. 
You'll discover the unique insights, lateral solutions and the behavioral science behind each challenge. The team also takes a look back on the last decade of behavioral science, as the Practice celebrates its 10th year of solving the world's stickiest behavioral challenges.
Enjoy the session in its entirety above.
Interested in bigger, bolder ideas? Sign up for our newsletter for more insights on how brands can make an impact on the world.
Share