Ogilvy Named Global Network of the Year by Campaign Magazine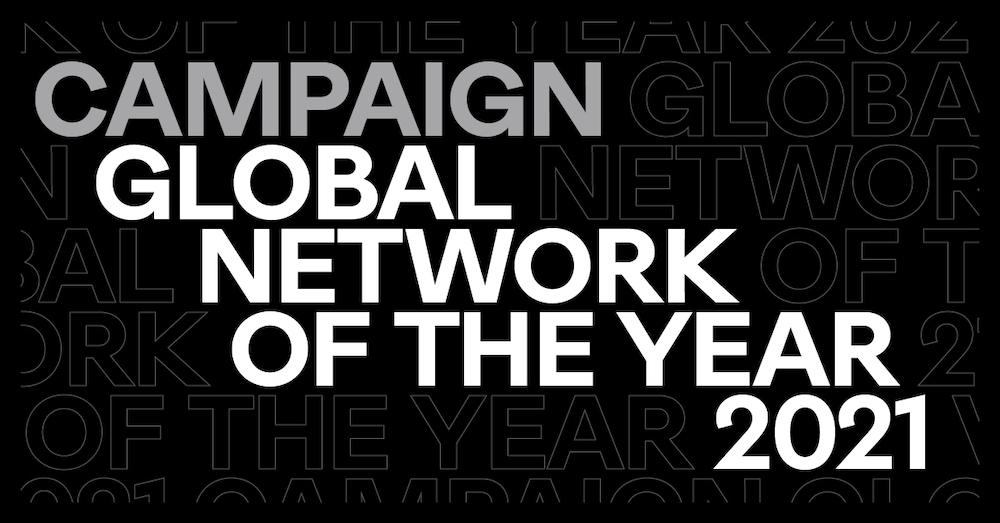 Ogilvy has been named Global Network of the Year by Campaign magazine, as part of its 2021 Global Agency of the Year Awards.
According to Campaign, the judges said that Ogilvy had produced a "great roster of work" for current and new clients. Specifically, they highlighted our strong global new business growth, our focus on creating and innovating at the intersections of our businesses, and the work we have been doing to scale our global digital and technology capabilities as reasons why we were chosen as the winner in the category. The judges also noted our efforts to invest in diverse talent across the network, including in key leadership positions, as one of our strengths and something that helped put us over the top of the competition. You can read Campaign's write-up here.   
Campaign's Agency of the Year awards are judged by an external panel of brand marketers from across the globe, so this award is a true testament to the work we've been doing and the difference it is making.
Congratulations to all our teams and clients on this tremendous honor! 
Interested in bigger, bolder ideas? Sign up for our newsletter for more insights on how brands can make an impact on the world.
Share