This Too Shall Pass — Making an Impact in a Downturn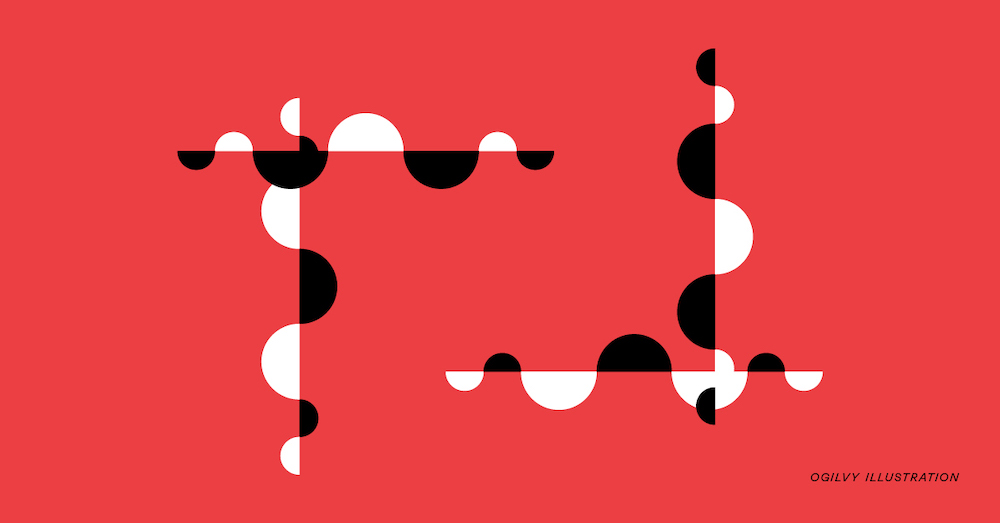 The tsunami of troubling economic news is taking its toll on consumers, colleagues, your boss, and even your mum. Gas prices have hit a staggering high, rents and mortgage rates are spiking. The stock market is in bear territory. Cryptocurrencies continue to crash. If all that wasn't enough, now there are fears a recession is coming.
It's understandable that you may be frightened about how all this will affect your brand. It's fine if you feel like screaming...
But there are some steps you can take to help shield your brand from the worst that could lie ahead. When there is so much else going on in the world, fighting for people's already-coveted attention by simply advertising your claims and RTB's is likely to fall flat.
Hence, brands must move from Image to Impact. Here are some things that we know and some things that we suggest for keep making an impact during recessionary times.
No longer is it sufficient, especially in these recessionary times, to project a superficial image into the world. Consumers want to see the Impact your brand is making in their lives. How are you acting to make their lives, and the world at large, better? Now is the time for your brand to stand up in culture and stand out from competition.
Download and read "This Too Shall Pass — Making an Impact in a Downturn" here.
Interested in bigger, bolder ideas? Sign up for our newsletter for more insights on how brands can make an impact on the world.
Share