Cannes Jury President Q&A: Reed Collins
The Cannes Lions International Festival of Creativity returns this year after postponement due to the Covid-19 pandemic. Eight of our Ogilvy colleagues have been selected as jurors of this year's work. We asked each of them about their specific categories and what they're expecting from this year's festival. See more entries: Andre "Dede" Laurentino | Mariana O'Kelly | Wendy Turner | Emily Poon | Sarah-Leith Izzard | Panos Sambrakos
Reed Collins—Chief Creative Officer, Ogilvy Asia (Jury President, Direct Lions)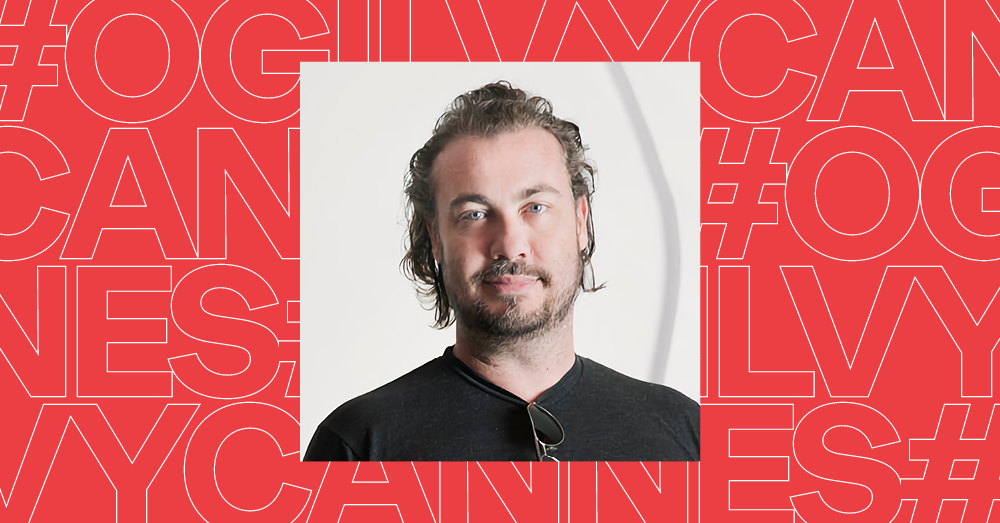 Ogilvy.com: How does it feel to serve as President of this year's Direct competition at Cannes? 

Reed Collins: I won't say the usual "honored and humbled"…oops I just did:). Cannes Lions have assembled an awesomely talented Direct jury for this year's doubleheader and I'm very much looking forward to debating and discussing the work on display with them. There's always an incredible amount to learn during any judging process but this one will be a curious undertaking when we're virtually scattered across the world.
Ogilvy.com: What are you most excited about regarding this year's Lions?
Reed Collins: Weirdly, I'm quite excited about the focus on the work without all the distractions of the event itself. Yes, I will be the one staying up the latest, but others will be getting up with the sparrows—so I guess that's like being at the festival in many ways. I am also very interested in seeing see how the jury views the work across two quite different years and how the industry has evolved... or not.
Ogilvy.com: The Covid-19 pandemic has radically changed the relationship between brands and consumers. How do you see that affecting the work and campaigns brands have put out?
Reed Collins: The need for rapid business transformation was clear for all to see I think over the last year or more. With so many industries ill prepared in adopting new technology or unable to interact with consumers in more creative ways saw plenty of losers but at the same time many winners. The Direct category will spotlight these success stories more so than other categories with only the best of the best claiming victory.
Interested in bigger, bolder ideas? Sign up for our newsletter for more insights on how brands can make an impact on the world.
Share