Cannes Juror Q&A w/ Sukesh Nayak
Prior to this year's Cannes Lions International Festival of Creativity, we sat down with our Ogilvy colleagues serving as jurors at this year's Festival to pick their brains about the category their judging, what they're expecting this year, and more.
Sukesh Nayak, Chief Creative Officer, Ogilvy India (Creative Data Lions Juror)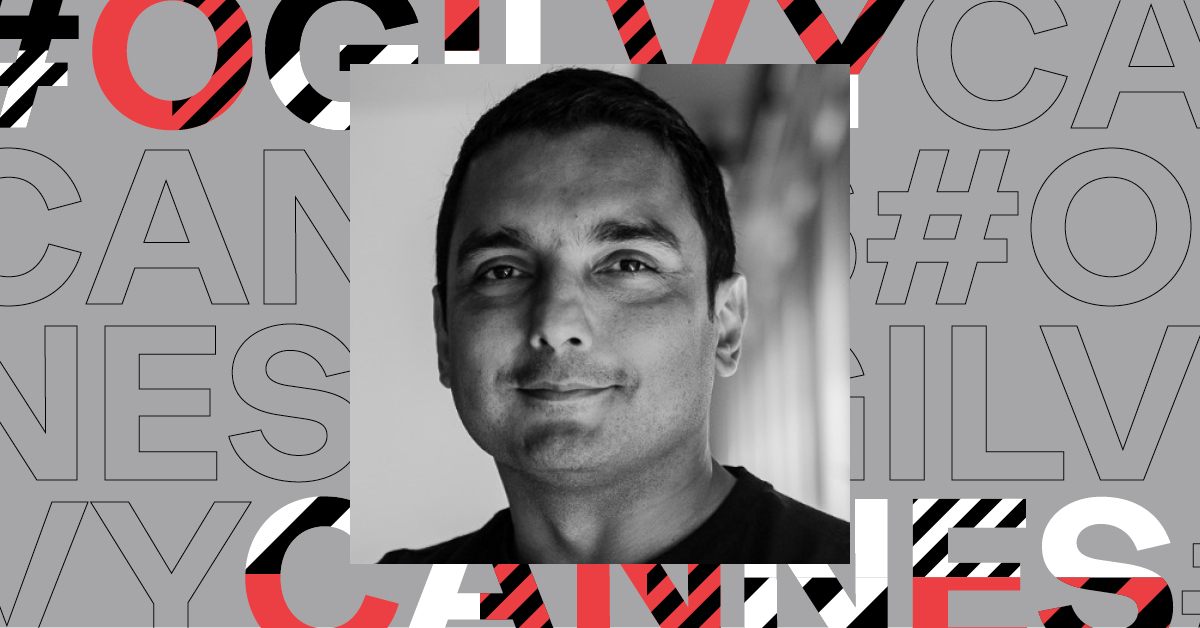 Question: What makes a campaign in the Creative Data category stand out?
The most imaginative and insightful use of data that can make the work connect in a very original way. 
How have issues of data security and privacy affected brands' use of data?
Brands are investing in building an eco-system that helps ensure responsible use of data to create meaningful work.
In regards to creativity, how has the role of data changed throughout the course of your career?
Data has helped us personalize and create meaningful connections in real-time to create distinctive experiences for the brand.
Interested in bigger, bolder ideas? Sign up for our newsletter for more insights on how brands can make an impact on the world.
Share