Total Loyalty: More Human and More Creative Than Ever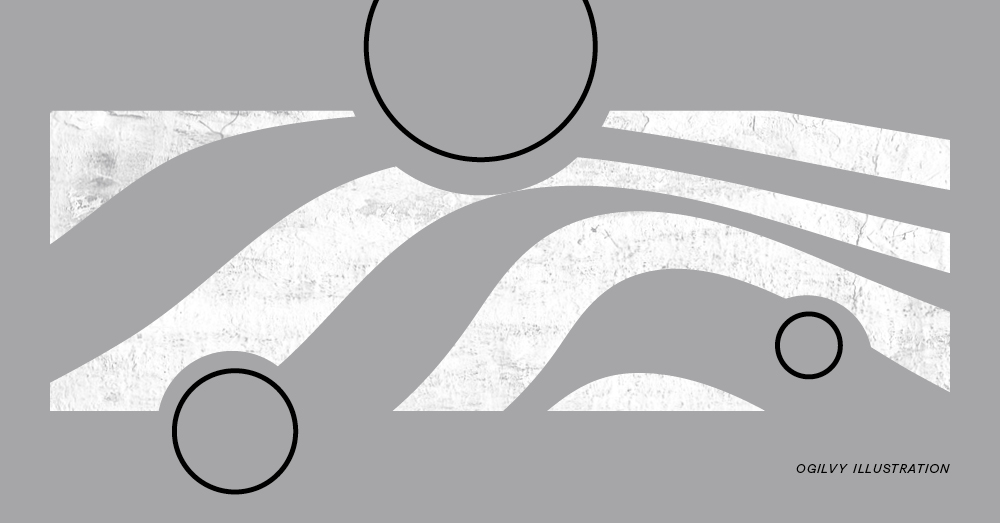 This piece was also published at OgilvyExperience.com.
The future of loyalty is more human and more creative than ever.
Why? Because the past year has accelerated changes in the ways we work and learn, the ways we transact business, and the ways we connect with one another.
After the disruption and emotional turmoil brought on by COVID-19, social unrest, and divided politics, we're more selective about how we spend our time and money, and we desire experiences that are both authentic and engaging. The things that matter to us have come into focus, and we care about protecting those, whether that means spending more time with our families, improving our personal wellness, and/or standing up for social justice. We're looking for reassurance, safety, and security. And our focus is more local, more purpose-driven, and far more digital.
The future of loyalty isn't about points, miles, and sales—it's much bigger than that. It's about creating brand advocates and inviting them to feel a part of something greater. It's about inspiring people, involving them, and rewarding them. And it's about making them feel good every single time they experience your brand.
This isn't loyalty squared up in a new frame. This is honest-to-goodness new loyalty. And for brands that recognize loyalty's future, these changes bring enormous opportunity.
Learn all about how and why the future of loyalty will be defined by getting up close and personal, the connection of brand and loyalty, the measurement of customer behavior and emotion, and more.
Click here to download the full paper, Total Loyalty.
Interested in bigger, bolder ideas? Sign up for our newsletter for more insights on how brands can make an impact on the world.
Share