Big Ideas From the Big Game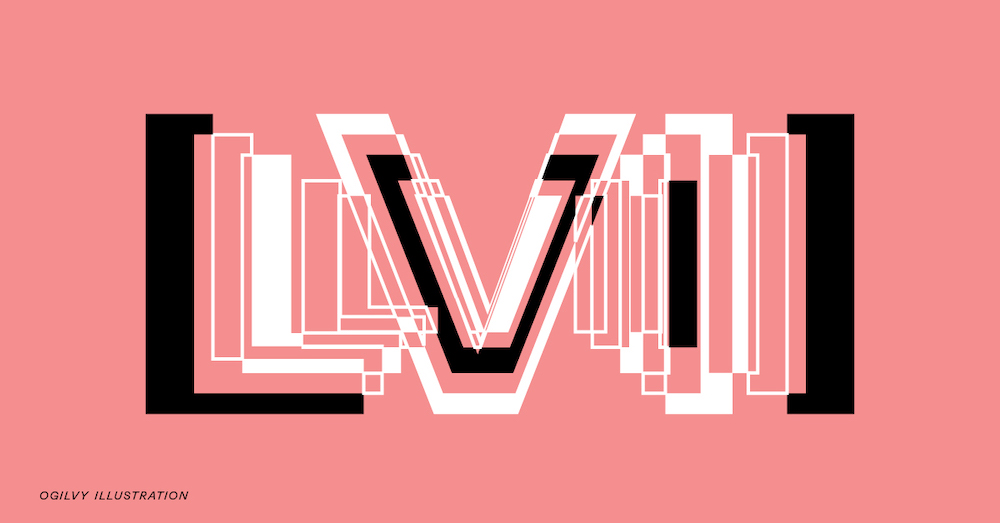 With the biggest advertising event of the year behind us, Strategy Director Aakriti Goel, Associate Strategy Director Elise Alverson and Junior Strategist Lauren Neff reflect on the game's advertising playbook: what works, what doesn't, and how brands threw out the playbook to break through the noise.
Click here to download and read our takeaways from this year's big game spots.
Interested in bigger, bolder ideas? Sign up for our newsletter for more insights on how brands can make an impact on the world.
Share