Social Measurement: The End of the Party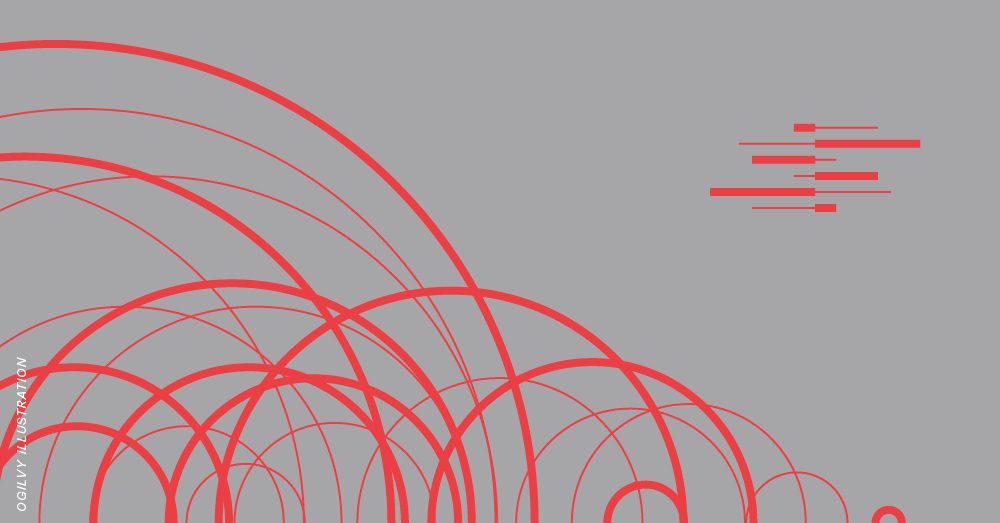 Privacy and data usage take center stage in the latest updates to Apple's operating systems. This update is a
direct consequence of the tight data and privacy regulations enforced by the GDPR and the ePrivacy Directive. With searches for 'online privacy' at an all-time high, and this being a concern for people around the world, the old method of collecting behavioral data as we browse needs a drastic change. Tracking as we know it is about to change drastically as the volume of data that platforms will be able to capture will decrease significantly. As a result, data tracked by solutions like pixels should rather be used as indicators than an actual measurement of campaign impact.
The iOS 14 change that is most likely to impact Facebook advertising is related to permissions. Going forward, apps such as Facebook will be required to get permission from users to track them or access their device's advertising identifier. Users will need to explicitly opt-in (not opt-out) to provide these permissions which is not the way Facebook generally operates when it comes to privacy and data collection.
Facebook may alert you to the data that is collected and how it is used, but in the past, users needed to update their privacy settings in order to opt-out of these practices. The Apple prompt will make it clear that the app wants permission to use your data with two simple buttons; 'Allow Tracking' or 'Ask App not to Track.' If users opt into sharing data, there won't be any change to data use. If they opt out, Facebook will have to restrict conversion and other event information.
It is in some sense, the end of the third-party tracking party. New regulations won't allow advertisers to track all browsers behaviors and will change the way advertisers approach their digital distribution and reporting. However, this doesn't mean that the digital mediums known to you will be less efficient at driving sales, it will just be much harder to track and attribute sales back to them.
In this new analysis, Elliott Steed, Senior Social Media Strategist for Ogilvy Social.Lab, dives into the key effects from this change, and the ramifications it will have on tracking, attribution, sizing, optimization & targeting and more. Then, Elliott identifies five specific issues that advertisers will face as a result and offers suggestions for how marketers should react.
Click here to read "Social Measurement: The End of the Party."
Interested in bigger, bolder ideas? Sign up for our newsletter for more insights on how brands can make an impact on the world.
Share