5 Steps To a Successful Addressable TV Campaign
This piece was originally published on Eicoff.com's DRTV blog.
Addressable Television comes up in just about every client conversation these days. Many clients have implemented it. Some are seriously exploring. And others are still unclear on exactly what it is.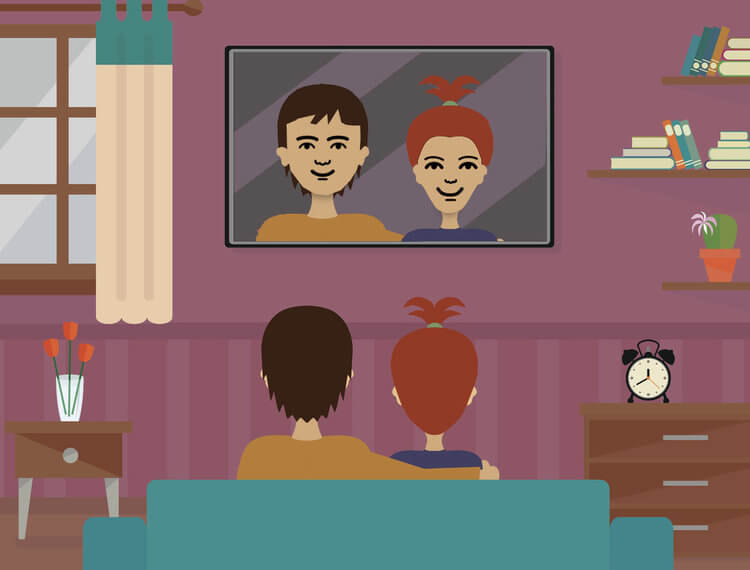 Addressable TV is the opportunity to serve your ad into specific households. It's a 1-to-1 advertising play on television. There are several ways to determine the targeted households, many partners with whom to execute and different ways to measure.
Here's our take on planning your addressable campaign.
1. Success Is In The Audience. Picking the right audience is essential. Whether it's derived from your first party data or a third party partner, you should be confident that the audience is worth the investment. An addressable audience should be dynamic. Don't stop at just age, gender or income. Consider other attributes, like lapsed purchasers or competitors' customers. You could even leverage strong-performing email and direct mail lists. In our experience, first party data provides the best chance for success. No one knows your customers better than you. If that's not an option, third party data resources can take the attributes you want to target and build an audience against which you'd execute Addressable TV.
2. Measure Twice, Cut Once. It's imperative to design your test structure and identify all KPI's prior to any testing. Are you comparing this audience to email or direct mail? Are you looking at conversion rates or lower lapse rates? Is there a hypothesis about total revenue per sale or value of each customer? Do you want a non-modeled view into the impact of TV on sales through other marketing channels? Addressable TV can answer key questions with the right test structure and measurement plan. You can even model the campaign to have a few different test cells – given your household list size is large enough.
3. Customize Your Creative To Match Your Customized Media.You've taken considerable effort (and investment) to reach the ideal target audience. Don't send them the same old national message! Even a subtle edit to an existing spot could help increase the likelihood of success. If it's lapsed customers you're targeting, call out to them in your opening. While initial testing may not afford the option for extensive creative versioning , know that long-term success of addressable will rely on it.
4. Stakeholders At The Table. Addressable can be a complex endeavor, involving your database team, Axciom/Experian, MVPD's, media, creative and analytics. Be sure to pull these folks into the conversation early. And ask your marketing colleagues what targets or lists have been successful for their channels. This likely will open up your targeting ideas. Having the right stakeholders involved early and you'll do less back-tracking later.
5. Be Prepared to Scale. We typically design tests with one MVPD – the "walk before you run" approach. With some positive initial results, be prepared to roll out across multiple providers to generate scale quickly.
While Addressable TV will still only account for less than 5% of US TV Ad Spending in 2020, the household footprint continues to grow. As of March 2019, 54% of TV homes have addressable technology via a variety of MVPDs (cable, satellite and streaming providers). So, as I say in every Addressable TV conversation, "Now is the time to test."
Interested in bigger, bolder ideas? Sign up for our newsletter for more insights on how brands can make an impact on the world.
Share