Ogilvy Taps Chris Beresford-Hill as President of Advertising for North America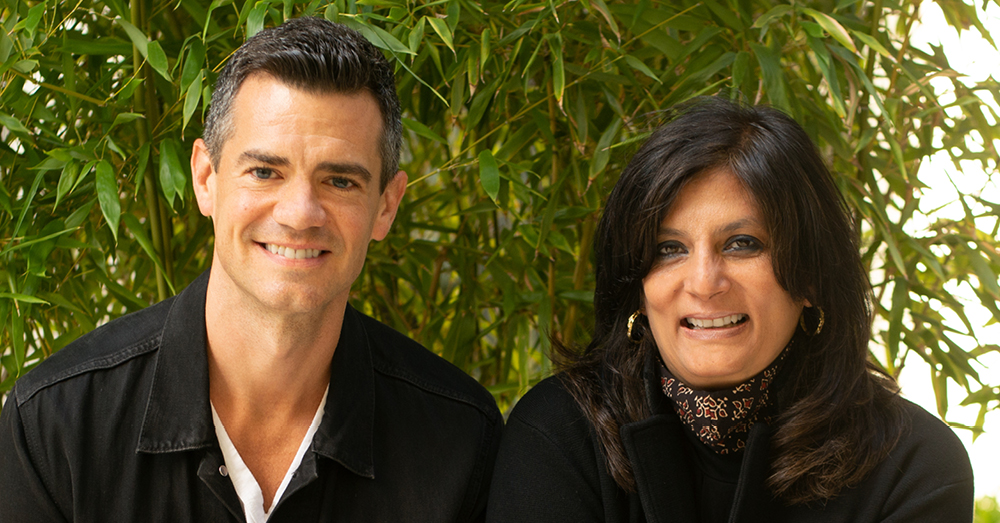 NEW YORK — October 21, 2021 — Ogilvy announced today that Chris Beresford-Hill has been appointed President of Advertising for Ogilvy North America. Alongside leading the Advertising business, he will oversee the company's creative product across Ogilvy's offices in North America. 
Devika Bulchandani, CEO of Ogilvy North America and Global Chairwoman of Advertising, said: "Having someone like Chris join our team will help us ensure Ogilvy is always synonymous with the world's most innovative, effective, and forward-thinking creative work. Chris has been a transformative creative force wherever he has applied his talents. He will be an incredible asset as we continue to strengthen our creative capabilities in North America and deliver greater creative impact for our clients."
Chris Beresford-Hill said: "There is a migration of creative talent heading to WPP, and the center of that creativity is forming at Ogilvy, and that kind of energy is irresistible. It's a once in a lifetime opportunity to get to work with Devika, Liz, and the team in my capacity as a creative, as well as a business leader. I believe that if you truly want to drive impact, creativity must be at the center of the business, and that is Ogilvy's mission."
Beresford-Hill joins Ogilvy from TBWA\Chiat\Day NY, where he was Chief Creative Officer for four years, during which he led a resurgence of the agency that resulted in industry and cultural recognition, including winning the most creative awards in the agency's history, growing the business, and returning the agency to the Ad Age Agency A-List after a decade-long absence.  He was instrumental in bringing the Nissan account back to TBWA and reignited the agency's relationship with Pepsi by winning the MTN Dew, MTN Dew RISE, Bubly, and Lay's brands.  Prior to TBWA he spent eight years as ECD at BBDO New York, steering some of the agency's most iconic work, helping the office earn multiple Ad Age Creativity and Adweek Agency of the Year honors as well as Network of the Year at Cannes.
Beresford-Hill has created multiple award-winning campaigns including Adidas Billie Jean King Your Shoes, Foot Locker Approved, Guinness Wheelchair Basketball, Mountain Dew Major Melon, Columbia Journalism Review Fake News Stand and Covering Climate Now, among many others. His breakthrough work helped Guinness become Clio Advertiser of the Year and Foot Locker reach its highest share price in history. He has been recognized in the Adweek Best Creatives, the Adweek 100, Business Insider's Most Creative People in Advertising, and the Ad Age 40 Under 40.
About  Ogilvy  
Ogilvy inspires brands and people to impact the world. We have been creating iconic, culture-changing, value-driving ideas for clients since David Ogilvy founded the company in 1948. We continue building on that rich legacy through our borderless creativity—operating, innovating, and creating at the intersection of talent and capabilities. Our experts in Public Relations, Growth & Innovation, Advertising, Health, and Experience work fluidly across 132 offices in 82 countries to bring forth world-class creative solutions for our clients. Ogilvy is a WPP company (NASDAQ: WPPGY). For more information, visit Ogilvy.com, and follow us on  LinkedIn, Twitter, Instagram, and Facebook.   
Media Contact: David Ford / David.ford@ogilvy.com
# # # 
Interested in bigger, bolder ideas? Sign up for our newsletter for more insights on how brands can make an impact on the world.
Share