Designed to Win: Making an Impact at the Intersection of Design, Advertising, and Strategy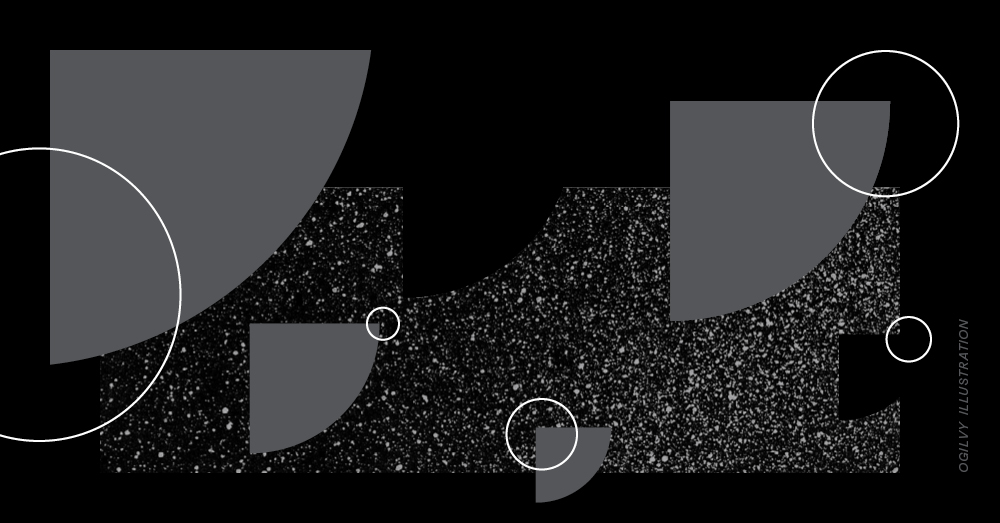 Within the marketing industry, design and advertising can be treated like oil and water. While the practices are inherently linked, certain marketers and brands do not use them together to their full potential.
In reality, design and advertising share many of the same strategic objectives when it comes to building impactful brands. In that sense, they are more like salt and sugar, as both must be brought together in the marketing mix to create meaningful brands.
In the spirit of borderless creativity, the practices of design, advertising and strategy should be more integrated. The same strategic goals that we aim to achieve through advertising campaigns and tactics can also be addressed by design, allowing us to target objectives from different angles.
At this intersection between design, advertising and strategy, we can double down on how we solve problems, address our strategic objectives, and build meaningful brands.
Before we explore the shared principles and objectives of design and advertising, we must expand our perceptions of what design can do. While design is ultimately guided by aesthetic principles that can make things more visually appealing, it is also incredibly strategic in nature. It has the power to directly shape the way people think, feel and act.
In her book Joyful, designer Ingrid Fetell Lee shines a light on how people tend to underestimate the power that design has on our state of being. We're often taught that emotional states, like joy or calm, come from within. But Fetell Lee explains that design plays an important role in our mental states, too. The design of things around us can elicit feelings and responses within us.
One of the best examples of this phenomenon is found in the design of physical spaces. Every design element, from the color of the walls, to the shape of the furniture, to the lighting, has a direct impact on how we feel, act, and respond to that space. Like physical spaces, design can have the same impact on brands. The way that consumers think, feel and act toward a brand can be influenced by the brand's visual language. In this regard, design is about far more than making a product or package aesthetically pleasing. When applied with intention, it can directly address certain strategic objectives.
In the advertising industry, we aim to understand people so that we can influence their perceptions and actions. So much of our effort is spent translating strategy into big creative ideas, which we hope will make consumers think differently about a brand. These ideas generate awareness, shape our perceptions, and make brands top of mind. They are overt and speak to the conscious part of our brain.
Design, on the other hand, is a bit more subtle and taps into our subconscious. It innately changes the way that someone interacts with a brand. When design becomes a bigger, more integrated part of our marketing efforts, it can achieve the same goals in a more direct, subconscious way, acting as the perfect counterpart to
advertising.
For an industry built upon changing the way consumers think, feel and act, design is a massive tool to overlook or underestimate.
Click here to download and read "Designed to Win: Making an Impact at the Intersection of Design, Advertising and Strategy".
Interested in bigger, bolder ideas? Sign up for our newsletter for more insights on how brands can make an impact on the world.
Share