Cannes Juror Q&A: Wendy Turner
The Cannes Lions International Festival of Creativity returns this year after postponement due to the Covid-19 pandemic. Eight of our Ogilvy colleagues have been selected as jurors of this year's work. We asked each of them about their specific categories and what they're expecting from this year's festival. See more entries: Andre "Dede" Laurentino | Mariana O'Kelly | Reed Collins | Emily Poon | Sarah-Leith Izzard | Panos Sambrakos
Wendy Turner—Chief Creative Officer, Ogilvy Health Canada (Pharma Jury)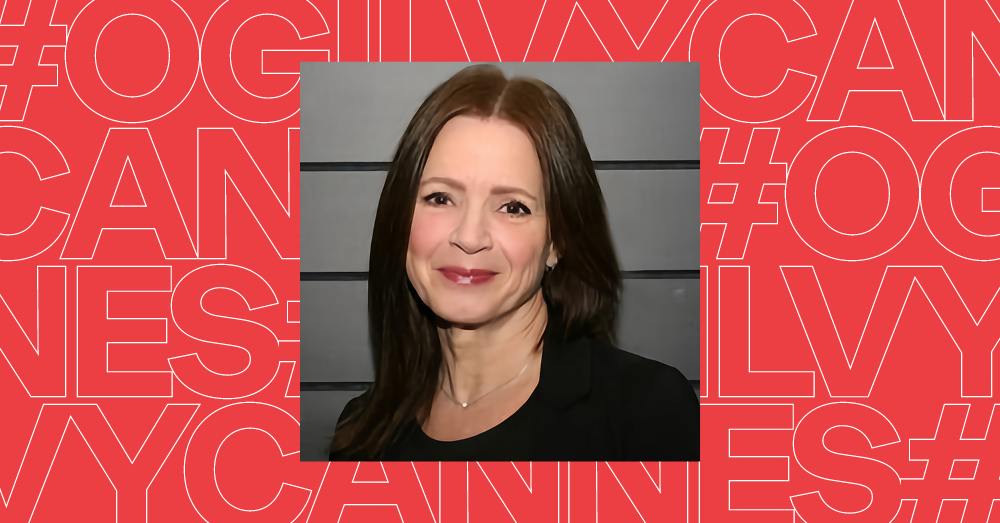 Ogilvy.com: What are you most looking forward to at this year's Lions in the Pharma category?
Wendy Turner: The creativity, of course, and how inspiring the whole event will be. I can't wait to get a peek inside the elite group of creative minds I've been invited to judge alongside. And I can't wait to see what the healthcare agency world has produced during the pandemic – I'm hoping the crisis proved to be a catalyst for creative excellence. That certain boundaries were pushed, bars raised, but most of all, that empathy and bravery persevered.

Ogilvy.com: What roles and responsibilities do pharma companies, and their brands have during a crisis like the Covid-19 pandemic?
Wendy Turner: Now more than ever, the world is watching the Healthcare sector, and pharma is a big part of that. Answering the call to help discover treatments and create vaccines in record time has put pharma in a whole new spotlight. The mettle of individual researchers right up to industry manufacturing and distribution capabilities have been tested, and the heroes have shone brightly. But it's important to remember that other healthcare needs didn't disappear in the past year, and pharma brands have had to get creative about keeping their customers and patients on top of other important conditions as well. For our agency, helping our pharma partners succeed in continuing to support wellness during this difficult time has been a challenge and a privilege.
Interested in bigger, bolder ideas? Sign up for our newsletter for more insights on how brands can make an impact on the world.
Share