Borderless Retail: Riding the Wave of Returning Customers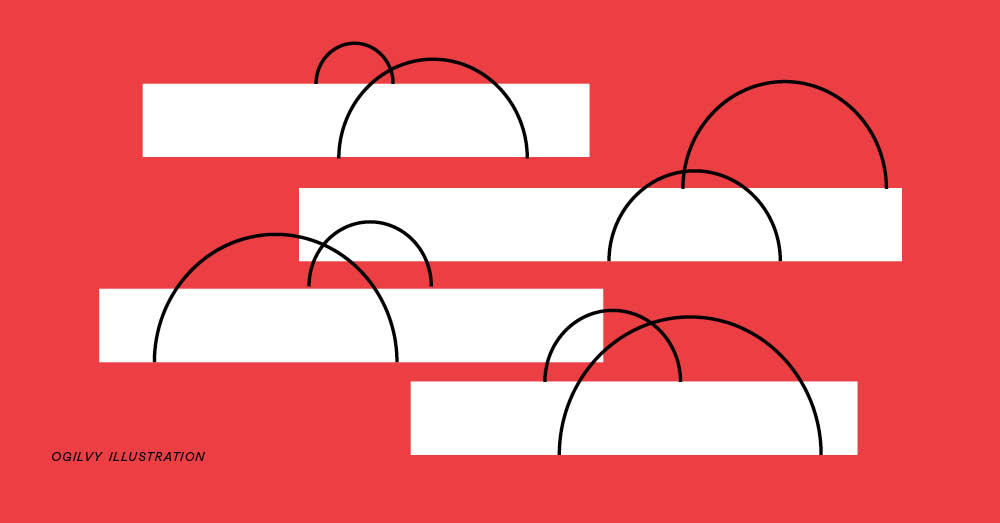 What we all suspected has come true. The pandemic fundamentally changed how consumers shop and purchase and the numbers prove it.
1 in 3 (36%) of all digital service consumers in Southeast Asia are new to the service due to COVID-19, and 94% of new digital service consumers intend to continue with the service post-pandemic.
Pandemic lockdowns drove shoppers online in record numbers, with online shopping growing up to 2.1 times faster in Asia than in years prior.
Retail e-commerce sales in Asia Pacific grew 26.4% in 2020.
Many retailers had to quickly deploy distributed order management and curbside pick-up capability when their physical stores closed. Those who didn't have efficient operations and flexible technology were unable to keep up with new customer needs and expectations.
Your customers have discovered how much faster, more convenient, and more personalized online shopping can be. They now expect a level of service that will demand all retailers to continue to adapt.
New technologies and new platforms are accelerating the process and adding new levels of competition. For example, when a customer experiences even the slightest friction, they can check out alternatives on Shoppee or Lazada with just the swipe of a finger.
Whoever has the most direct online relationships with your customers is now a potential competitor.
Footfall in stores is returning, and retailers could be lulled into thinking that the pandemic crisis is over. It is not.
Your customers' habits are changing, and shoppers will be looking for a hybrid shopping experience that offers the best of online service linked seamlessly with in-person retail.
The solution? Read Borderless Retail to find out.
Interested in bigger, bolder ideas? Sign up for our newsletter for more insights on how brands can make an impact on the world.
Share