Let's Chat About Conversational Commerce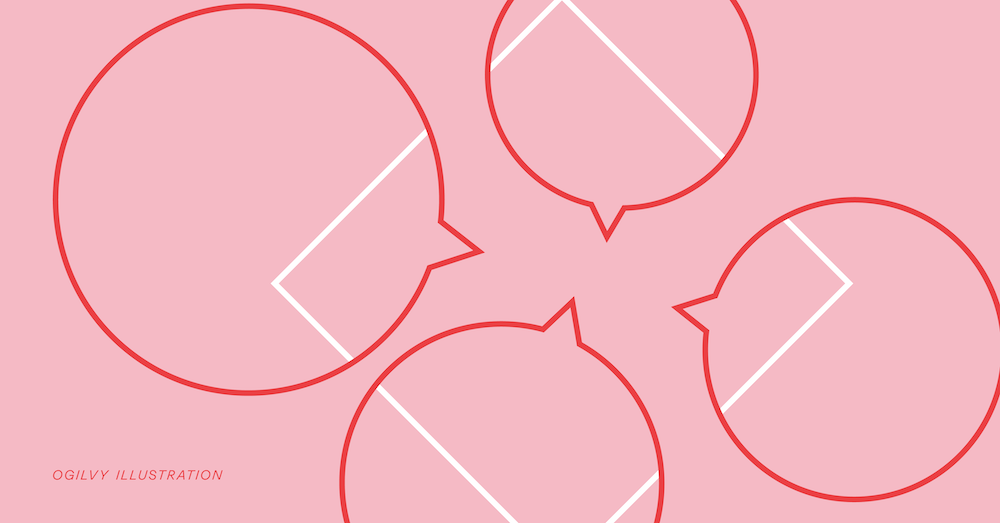 The global pandemic didn't start the great digital migration, but it has undeniably accelerated it. Our "new normal" of self-quarantining and social distancing has created a retreat to digital to fulfill our most basic needs like safety and sustenance, as well as higher order. needs of social connectedness and retail therapy.
In the conversion from analog to digital living there was a loss of fidelity, an intangible missing from the experience. Before personalization, shopping was just personal. In the real world (read: pre-pandemic) it is easy to get help and advice from a store owner or associate, or even a fellow shopper. We lost that human element with the shift to online consumerism. Enter Conversational Commerce; digital's latest hope for humanity.
Conversational Commerce (or C-Commerce in short) is any online commerce activity that uses a conversational interface to speak directly to consumers. It can take the form of a chat box (bot or human), a messaging platform like WhatsApp, or other natural language interfaces ("Alexa, add hand sanitizer to my cart.").
It is unique to all other forms of marketing communications because it is entirely controlled by the customer and their decision to engage with the brand. C-Commerce is a digital concierge made possible by a technological culture and capability far beyond what Ask Jeeves could have imagined. Once again, the customer wears the pants in the relationship, but allows the brand to help pick out a tasteful pair.
Let's Chat About Conversational Commerce dives into how we got here, what you can do with C-Commerce, how to deliver next-level C-Commerce, and more. Click here to read the paper.
Interested in bigger, bolder ideas? Sign up for our newsletter for more insights on how brands can make an impact on the world.
Share