Ogilvy On — Wellness Influencers Got Real...But Where are the Brands?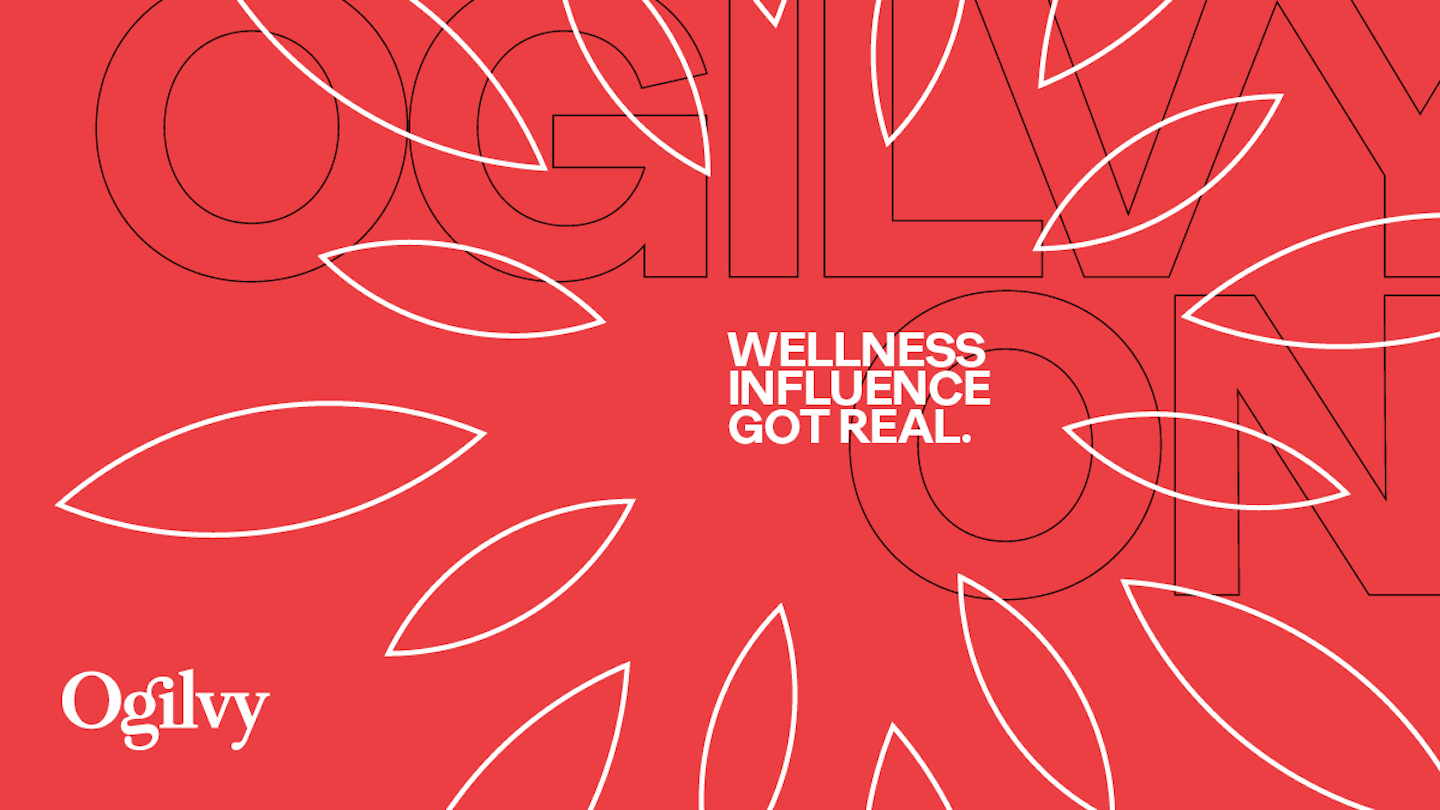 Online wellness influencers have radically rebooted their approach. Gone are the 'sunshine and rainbows' feeds of flawless wellness lifestyles, always healthy diets and droolworthy locations. Influencers now actively build more inclusive and authentic wellness communities based on transparency, realistic advice, home settings, and honest depictions (and confessions) of the ups and downs on a wellness journey.

But where are brands in this wave of change? Influencers report still being briefed for overly styled, on-message brand content partnerships that are subject to advertising-style approval processes. Many are walking away unless brands also join this wellness journey reboot.

"Ogilvy On: Wellness Influencers Got Real...But Where Are Brands?" is an in-depth discussion on how brands can effectively engage with wellness influencers and benefit from it.

Hear from Marion McDonald, Ogilvy's Global Wellness Practice Lead and author of the new report on the subject; Rahul Titus, Ogilvy's Global Influence Lead; Healthy habits and self-love influencer Rosie Breen; and financial wellness influencer Ken Okoroafor, aka The Humble Penny.
Interested in bigger, bolder ideas? Sign up for our newsletter for more insights on how brands can make an impact on the world.
Share