Ogilvy On—Are Purpose and Culture Missing From Your Digital Transformation?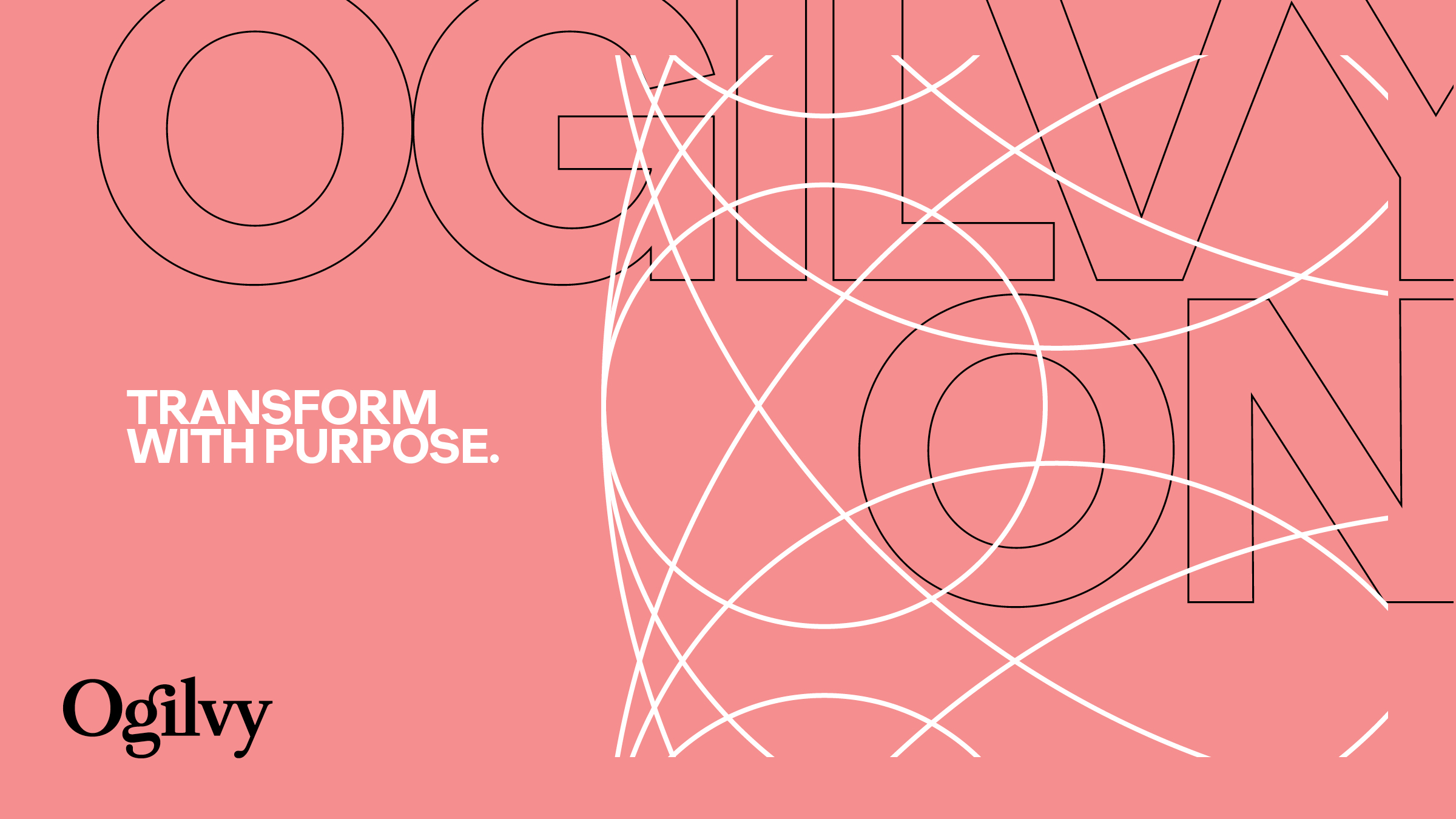 Watch above as Ogilvy's Employee Experience experts provide an in-depth session on how organizations can shift to where leadership enables learning over results, employees are empowered with data, and experiences become more personal.

Join Kelly Hanratty, Managing Director of Employee Experience for Ogilvy; GerRee Anderson, Executive Consultant & Creative Director, Employee Experience for Ogilvy; and Al Nolan, head of Technical Consulting at Bottle Rocket to dive deep into:

• The difference between being merely digitally enabled to being data-driven
• How to begin to identify gaps and challenges to being data-driven
• Maturing from digitally enabled to data driven: The DXA (digital experience architecture)
• How to set different expectations of leaders, managers, and employees
Interested in bigger, bolder ideas? Sign up for our newsletter for more insights on how brands can make an impact on the world.
Share