Cannes Juror Q&A w/ Piyush Pandey
Prior to this year's Cannes Lions International Festival of Creativity, we sat down with our Ogilvy colleagues serving as jurors at this year's Festival to pick their brains about the category their judging, what they're expecting this year, and more.
Piyush Pandey, Chairman of Global Creative, Ogilvy (Titanium Juror)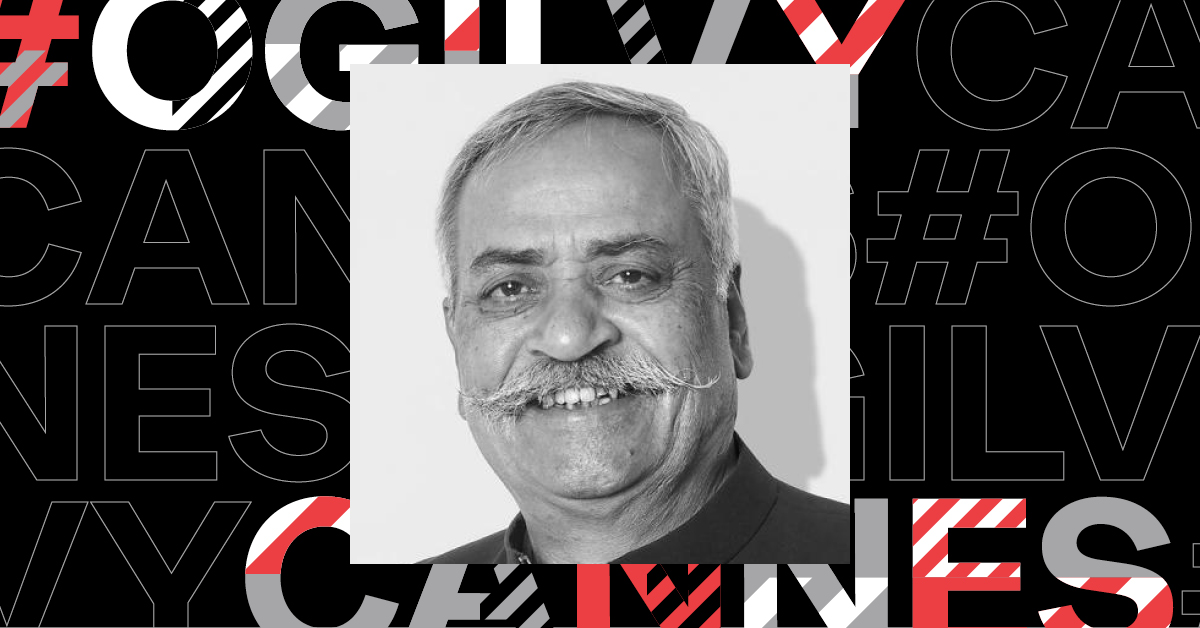 The Titanium Lions are, in some way, the cream of the crop. What is it like to judge the best creative work of the year?
It is probably the most difficult judging, because there are no categories. The only criteria are, is the work game-changing, culture-changing and capable of changing the world?
How does judging in the Titanium category differ from judging in other categories?
Apart from my response to the above question, in this category the entrants are present in person to explain/justify/defend their work. And to answer the questions put up by the jury.
What advice would you give to first-time jurors?
We must remember that first time jurors are not novices. They are highly accomplished people who have judged a lot in their lives and may be first time juror only at the Titanium award. So, let's not treat them as debutantes. Having said this, I have only two points to make — look at the larger picture and do not get carried away by good work that is momentary.
Interested in bigger, bolder ideas? Sign up for our newsletter for more insights on how brands can make an impact on the world.
Share