Social Media Trends 2022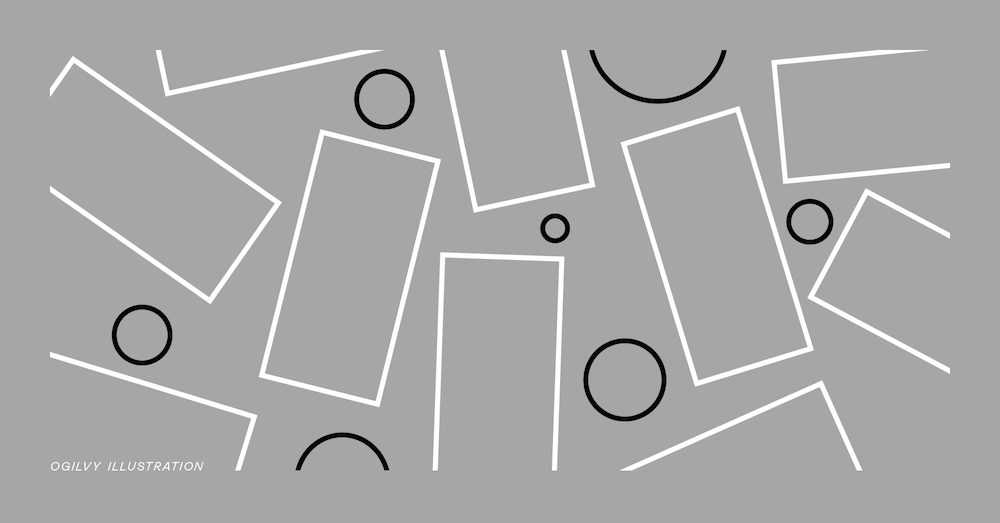 In all fairness, 2021 kept us marketers and consumers entertained, to say the least. It will position itself in the history books as the breakout year into the new normal, but heavily dominated by variants and volatility. Hence why the new year will still carry around a 2020 stamp. Another year in a post-Pandemic flywheel effect but with a strong vertical slur of new developments and sub-trends coming to surface.
From a social marketing POV we based this on 3 shifts: a pandemic-led transformation in the field of tech and platforms, the prioritization of omni-channel strategies, and brands' next steps into humanization. On the backdrop of those shifts we've outlined 7 social-led trends that will impact marketing over the next 12 months.
Aside from being social-first, the following trends in this document also have another characteristic in common. They're all shaped and designed to capitalize on deeper intent and attention. A distinctive move towards containing dwell time and buying power within a single experience or platform.
Without predicting the future, 2022 will be (or at least has the contours to become) the year of:
TikTok's further expansion as a social mainstay and trends incubator, the imminent social commerce breakthrough, social audio's move forward, the growing relevance of social communities, the inevitable shift towards experience underpinned by the metaverse, the increasing value of creators, and the cross-funnel capacities of influencers.
We're off to an exciting year in social. Enjoy the reading.
Share