The Queerantine: A Conversation About Pride and Advertising — Episode 2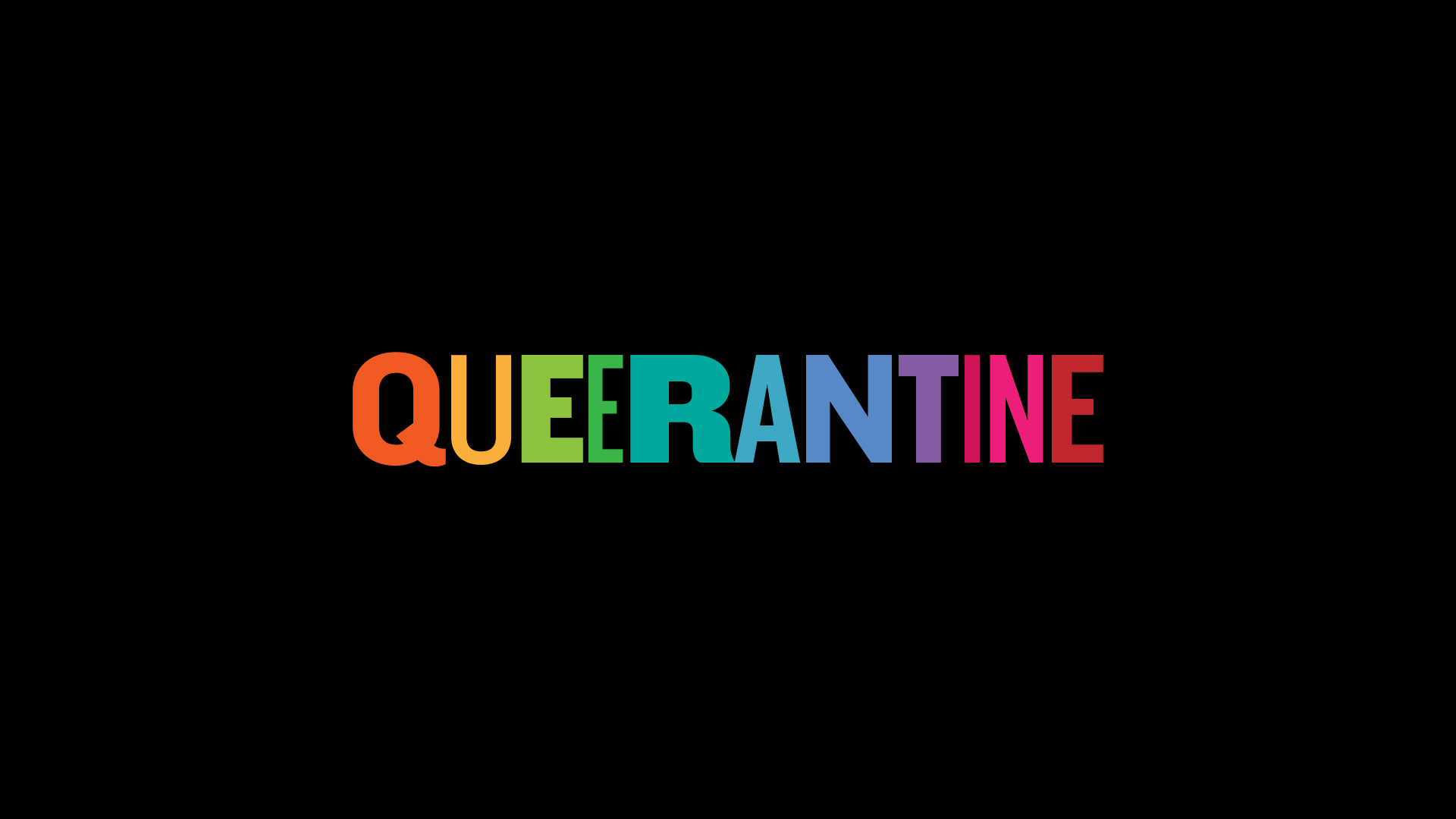 While we may all be spending most of our time indoors, that doesn't mean we can't celebrate. No matter what, Pride is never canceled. 
Episode 2 of #TheQueerantine is out, just like us. The cast recalls their experiences of coming out, and discuss how the more we're seen, the more we're accepted.
Share