Hope Creates Impact: Six Shifts From The Intersection of Culture and Commerce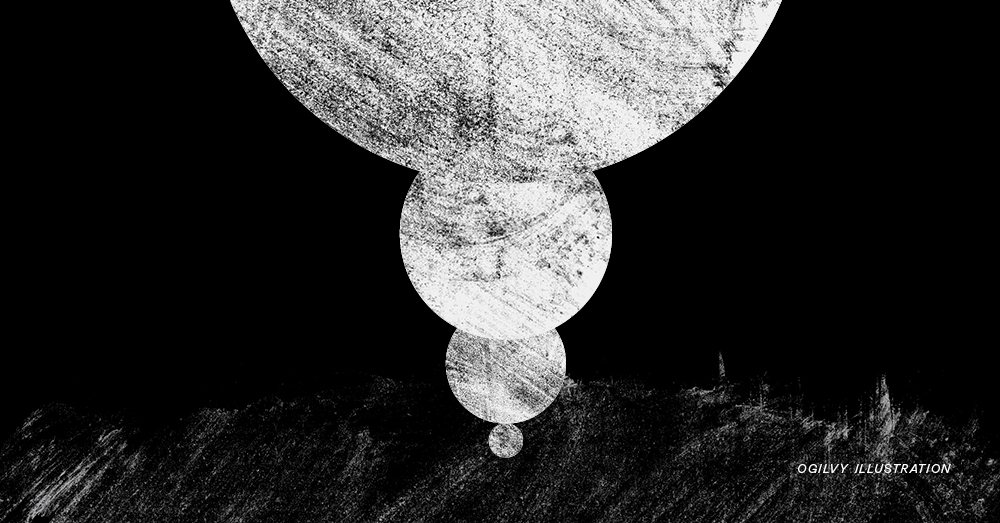 When Pandora was given the box, the Gods told her that it contained special gifts from them— but she was never allowed to open the box. Taming her curiosity proved too difficult; she opened the box, releasing the illnesses and hardships that Gods had hidden in the box. But Pandora was scared, because she saw all the evil spirits coming out and tried to close the box as fast as possible, closing Hope inside.
It seems like the societal version of Pandora's Box opened couple a years ago. From the pandemic that turned our lives on their heads, to the horrific events that ignited a conversation about deeply rooted racial injustice, to the threat of an economic recession, to the more recent forest wildfires—one could be forgiven for feeling like the evils flew out of the box and took over the world.
As we are struggling to "close the box" and return back to "normal", let's not forget the moral of Pandora's story. The only thing that can return the evils back in the box it is also in the box — Hope. Only Hope has the impact to remedy the bad and rebuild a better world for us and our children.
The shifts in this report come from months of tracking intersections of culture and commerce and identifying what has made an impact. From fashion to movies, advertisements to new product launches, art, business, gossip, news, music and more, we analyzed the ways six key shifts reflect the power that Hope has in inspiring brands
and people to impact the world.
We've identified the various ways in which human behaviors, desires, and motivators have shifted to create a better world. The resulting shifts:
1. Beta-Testing Self
2. Kind Connection
3. Slow Down
4. Net Positive
5. Heal Yourself
6. Feel Alive Again
Our new report "Hope Creates Impact: Six Shifts From the Intersection of Culture and Commerce" defines and analyzes each of these shifts and how brands have responded to them to create impact.
Share