Brochurewares, Nightmares, and Selling or Else: Carla Hendra Chats with 'You Shoulda Been There'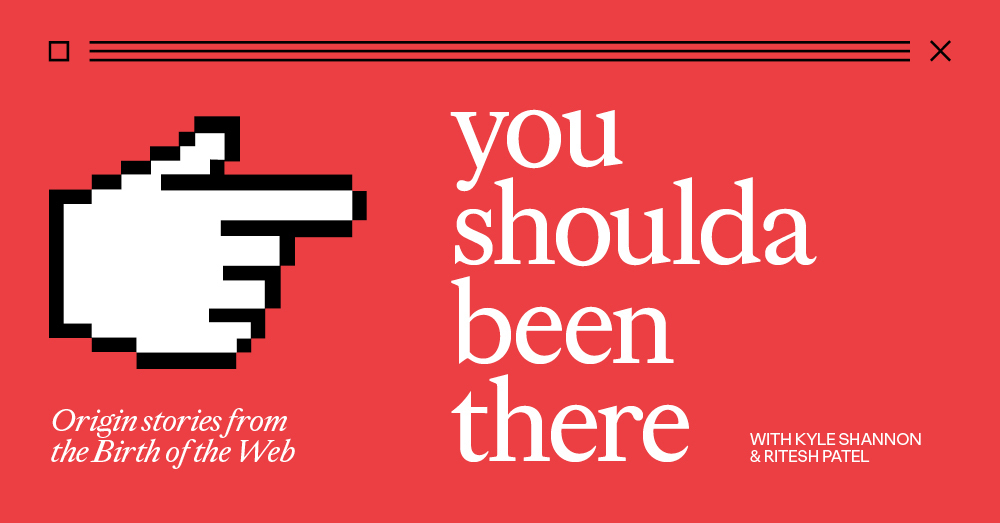 The current age of ubiquitous digital and disruption has its roots in the 1990s and the very early days of the worldwide web. As the internet began to take hold, everything about how we lived, worked, shopped, and were entertained began to shift. And the boom also profoundly changed the advertising and marketing industry.
Carla Hendra, Global CEO, Growth & Innovation for Ogilvy and CEO of Ogilvy Consulting was there from the beginning, and has seen firsthand how the beginnings of the online world affected and shaped the world and industry that we experience today.
Carla recently joined "You Shoulda Been There", co hosted by Kyle Shannon, Founder and CEO of Storyville and our own Ritesh Patel, to re-live the wild early days of the dot-com boom. Carla touches on "the biggest consolidation in advertising history", the role of the creative during the era, and why David Ogilvy's famous "We Sell, or Else" mantra was true then, now, and will be forever.
Click here to watch the full episode.
Interested in bigger, bolder ideas? Sign up for our newsletter for more insights on how brands can make an impact on the world.
Share