Carla Hendra Speaks About the New Wave of Digital Marketing
A new lawsuit alleges Facebook misled advertisers about how much time users spent watching paid video ads. Carla Hendra, Executive Partner and Chief Executive at Ogilvy Consulting, talks about how the marketing community is responding in a segment with Cheddar. Watch the interview here.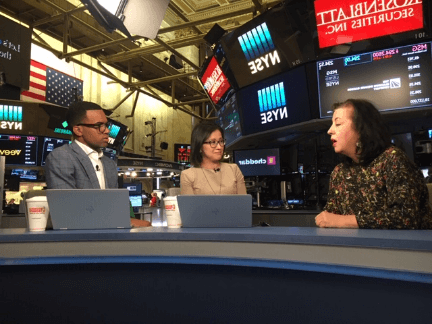 Interested in bigger, bolder ideas? Sign up for our newsletter to learn more about making brands matter.
Share