And We're Live: What Does Live Mean Today?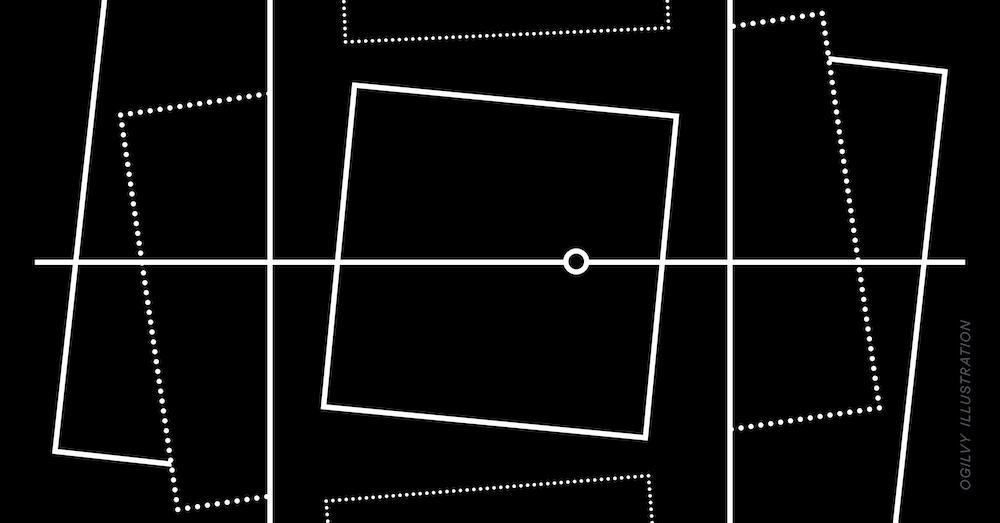 COVID-19's continued disruption of real-world routine has propelled the uptake of virtual-world solutions. As more of our daily life, work, school and leisure time takes place at home, people are exploring new ways to communicate. Live online content is a compelling alternative to in-person interaction. It's a new and effective way to connect colleagues, friends and family, learn a new skill, secure advice from a trusted hairdresser or receive a doctor's consult.
As live video in particular continues to gain momentum, let's explore the medium and the rich opportunities it presents for brands on social media.
And We're Live dives deep into what "live" means today, what that means for social, and the opportunities that await brands who understand how to connect with their audiences over live streaming video.
Click here to read the full report.
Interested in bigger, bolder ideas? Sign up for our newsletter for more insights on how brands can make an impact on the world.
Share