Six Ways Fashion Can Harness the Social Commerce Revolution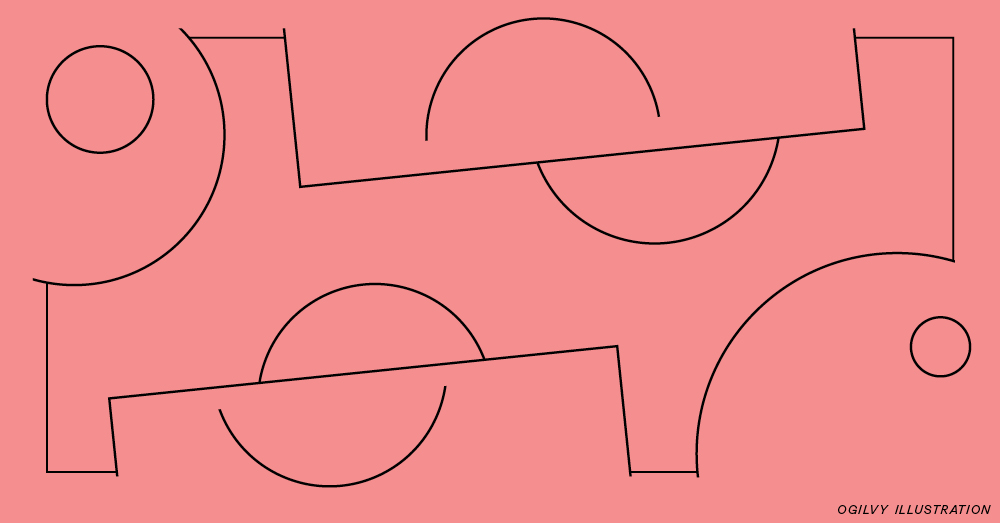 Fashion needs to be…well…fashionable.
In every sense. This is an industry that creates and feeds off trends and needs to be in tune with the next generation. And that next generation (sweepingly referred to as Gen Z) is completely engaged with social media and is more excited by innovation in that space than almost anything else.
For a fashion brand to connect with this generation (and with Millennials), the brand not only needs to look fashionable, it needs to be fashionable and innovative in how it reaches, engages with and sells to consumers. And what is fashionable in fashion retail has been significantly changed by the global pandemic.
The coronavirus outbreak has catapulted eCommerce: by one estimate from McKinsey the fashion industry had six years of the forecast growth curve for e-commerce in 2020 alone.
It has also catapulted pureplay internet retailers. While legacy companies like J.Crew and Neiman Marcus filed for bankruptcy during the pandemic, the likes of Farfetch, Zalando, Asos, Boohoo and Revolve have consistently outperformed in 2020 as locked-down customers turned to their digital devices to shop.
This paper details the latest highly significant developments in social media technology and online consumer behavior, much of it driven by the pandemic, and assesses their impact on the fashion industry.
Click here to read Staying in Fashion on Social Media: Six Ways Fashion Can Harness the Social Commerce Revolution.
Interested in bigger, bolder ideas? Sign up for our newsletter for more insights on how brands can make an impact on the world.
Share