2024 Influence Trends You Should Care About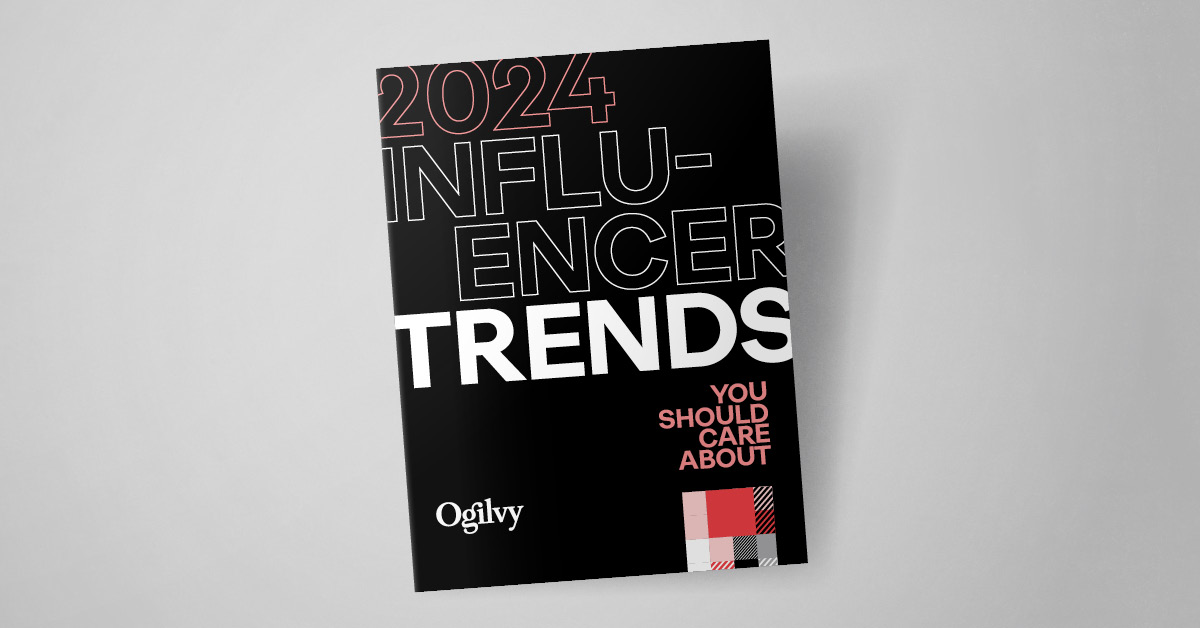 As of 2023, most brands have adopted an influence strategy and are enamored by its yet-to-be-explored potential.
No longer just a buzzword or a pipeline dream, The Creator Economy is real and represents the entire network of individuals who are able to tangibly earn a livelihood from content creation.
There are over 50 million creators across the world, with 2 million of them being able to use content creation as their primary or only source of income. That leaves 48 million people actively creating content at an amateur level, eager to make a stronger mark and impression in the space.
What does that mean for brands? An impressive 96% of the creator economy is yet to be tapped into and properly utilized. With The Creator Economy estimated to be worth $500bn by 2027, and only 4% of that workforce realizing their full potential, there is enormous scope to hold the hand of these smaller profiles as they establish themselves.
While 2023 went as far to show that Influence has a secure and vital place at the table, 2024 will put it in a leading seat. This is the year that Influence moves from a nice-to-have component of a brand's marketing stack, to an essential tool for commercial growth and brand awareness that is not to be omitted.
Our new report outlines 6 key trends in Influence for 2024 that brands should embrace to stay ahead of the curve. Download "2024 Influence Trends You Should Care About" here.
Interested in bigger, bolder ideas? Sign up for our newsletter for more insights on how brands can make an impact on the world.
Share