Ogilvy On: Hope Creates Impact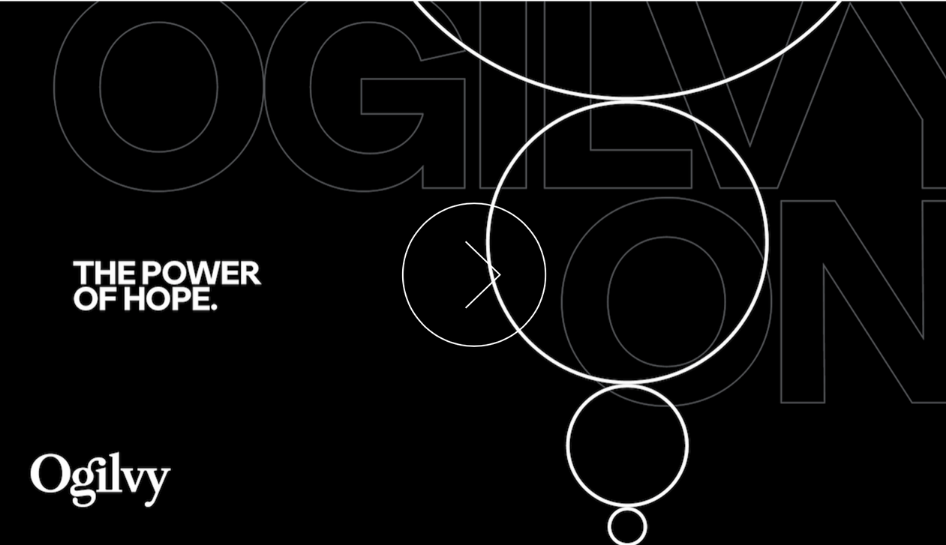 Ogilvy On: Hope Creates Impact is based on an excellent report launched by this team and gives both a realist, yet hopeful perspective of how brands are adjusting to changing consumer behaviors by adopting hope and inspiration in these often dark and uncertain times. 
Watch below as our experts share research, insights, and some of our most inspirational Ogilvy client work.
The session covers:
The six shifts consumers have made that show that hope is still alive and kicking
Inspiring Ogilvy creative and how we've worked with our clients
Examples of ways other brands have tapped into these shifts, using hope as a launching pad to create impact
Inspiration on ways your brand could do the same
Watch here
Interested in bigger, bolder ideas? Sign up for our newsletter for more insights on how brands can make an impact on the world.
Share