The Great September Reset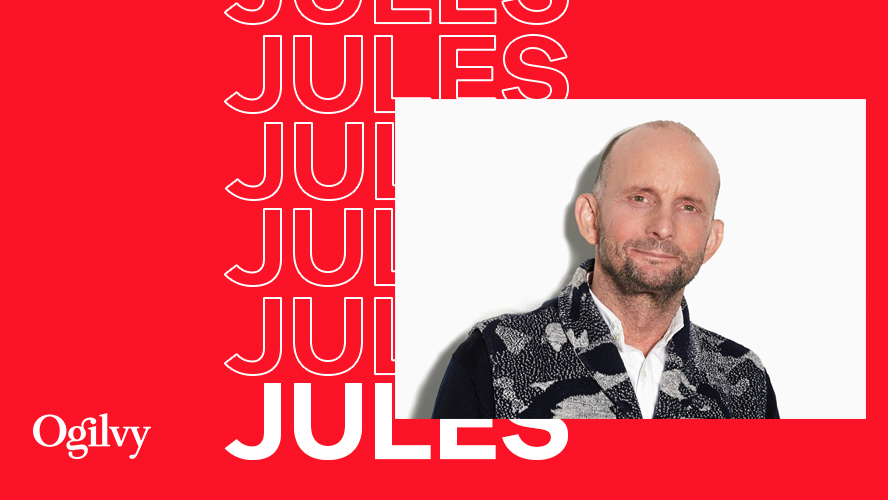 With the economy growing, ad spend booming, and agencies welcoming staff back in - now is the time to "build back better."
Speaking to Creative Salon, our Chief Executive Creative Director, Jules Chalkley, gave his views on how agencies can use this new beginning as a chance to change processes for the better, and how Ogilvy are building borderless creativity into everything we do.
Read the full article here via Creative Salon's website.
Interested in bigger, bolder ideas? Sign up for our newsletter for more insights on how brands can make an impact on the world.
Share