Which brands would you matchmake this Valentine's Day?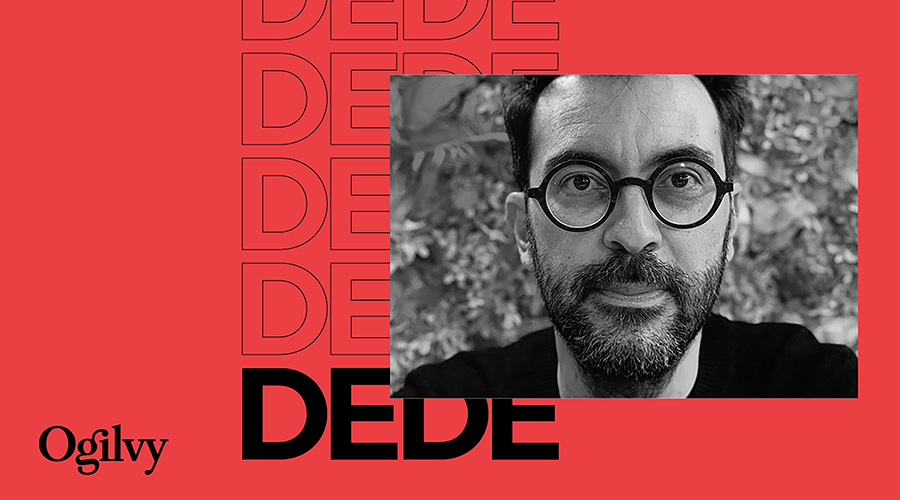 After Weetabix and Heinz, Campaign magazine asked industry leaders, including Andre Laurentino, Chief creative officer at Ogilvy, which brands they'd like to see get together next.... 
Andre Laurentino - Chief creative officer, Ogilvy
It'd be great if Schitt's Creek and Brexit got all lovey-dovey.
Schitt's Creek is the story of a wealthy and established family whose fate changes overnight, for reasons that are obscure and hard to explain. Tragedy ensues. But surprisingly, so does humour. And slowly, extremely slowly, the main characters who run the show eventually grow from being arrogant and obnoxious to more empathetic human beings.
Schitt's Creek has been much lauded for depicting a place of acceptance and dialogue, with no room for hatred, misogyny, prejudice or homophobia. And the four family members, against all odds, learn to understand each other and find love in the end.
The two brands have some similarities. For example, the people who created it are actually in it, too. But unlike Schitt's Creek, which has had its finale, Brexit is barely at the start of season one. It'd be great if they could meet and fall in love with one another. As in any good rom com, the one who found meaning in life would teach the other to avoid the traps of misery.
Call it wishful thinking if you want. But that's the unlikely magic of love stories, which invariably end with people living happily ever after.
Check out the full article on Campaign here. 
Interested in bigger, bolder ideas? Sign up for our newsletter for more insights on how brands can make an impact on the world.
Share